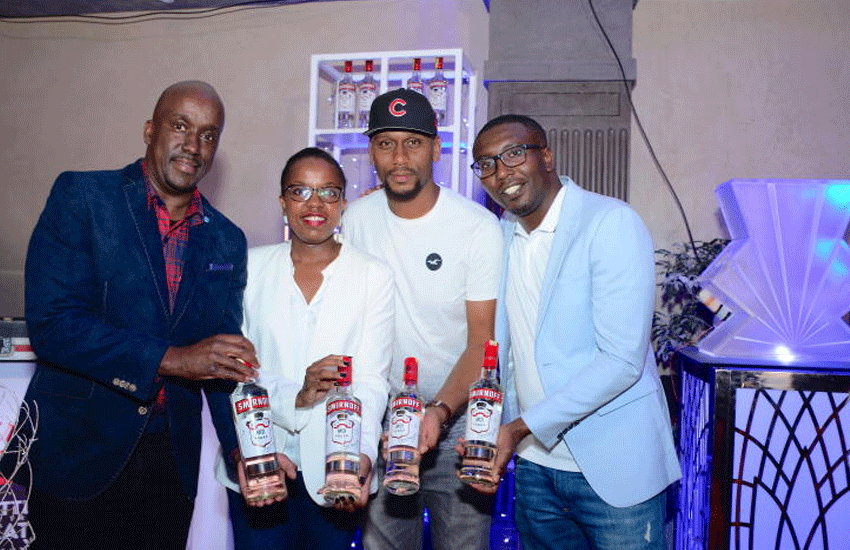 'Smirnoff Battle of the Beats' second edition is officially on after its launch at the ArtCaffe, Westminster, Nairobi on Friday, December 6.
Graced by Smirnoff brand ambassador Fena Gitu and Code Red legend Dj Stylez among others, the launch promised an exciting hunt for an ultimate wheels of steel spinmaster in a 12-week battle royale.
Speaking on the side-lines, Dj Stylez, one of the edition's mentors, said that the competition - courtesy of East African Breweries Limited (EABL) - was a refreshing celebration of the craft and an unparalleled opportunity for Kenya's next big entertainer.
"The first edition was fantastic, it pioneered a movement. This is important for the preservation of the culture and another classic showcase that promises, even bigger and better things for upcoming talents," he said.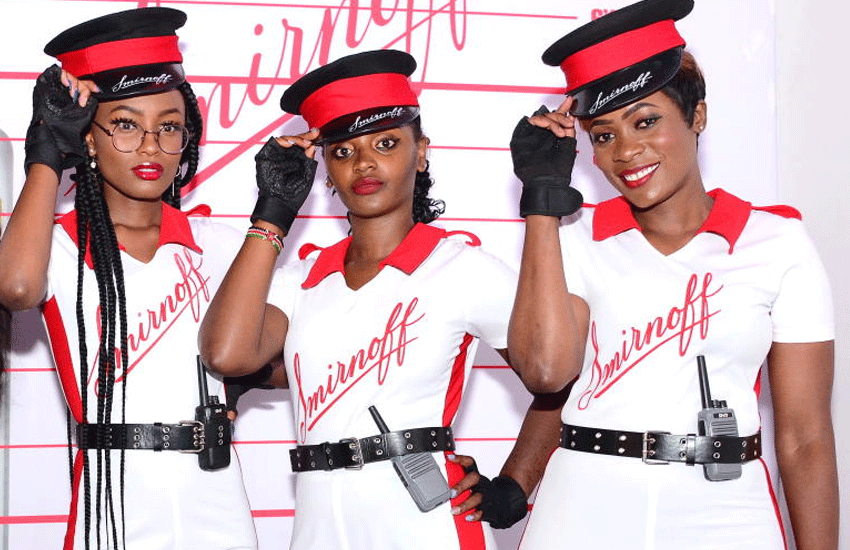 The event also saw the company unveil a new look Smirnoff Vodka which according to Christine Kariuki - Brand Manager Smirnoff, speaks of EABL's quest for a perfect, premium experience in inspired elegance.
Smirnoff's 2018 premiere competition was won by DJ Roudge in a thrilling three-man faceoff that also saw Zack the Maestro declared the runner's up and The Twin DJ, third.
He walked away with a mouth-watering radio deal and Pioneer decks to adoration from the nation and respect from other prospects whose dreams for a stab at the top, once more, materialized following the Artcaffe launch.
Here is a video of the 'Smirnoff Battle of the Beats' launch.
Related Topics