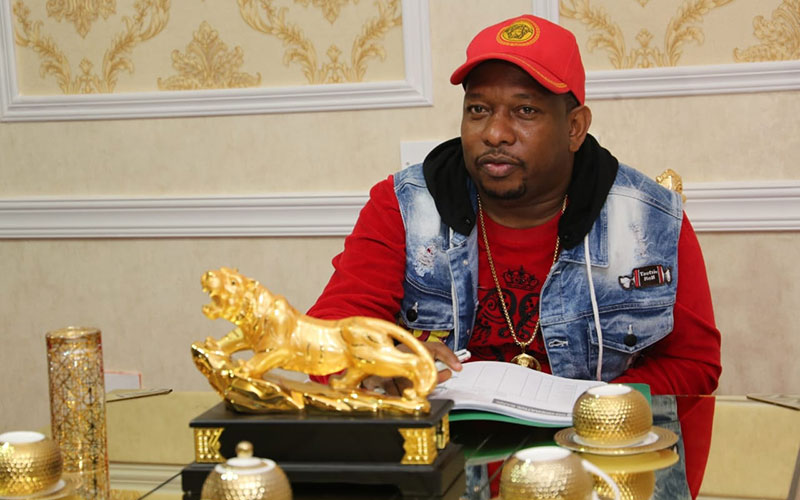 Nairobi Governor Mike Mbuvi Sonko is on the receiving end after sharing images of what appears to be his expensively assembled dining room.
The flamboyant politician took to social media to share hotline numbers that residents can call in case of any emergencies caused by the heavy downpour that continues to pound the city.
However, netizens were left in awe after they failed to understand the connection between the photos shared and the caption, with a majority of them accusing Sonko of being a showoff.
In the photos, most of the furniture in the room including the tables and chairs, appear to be gold-plated.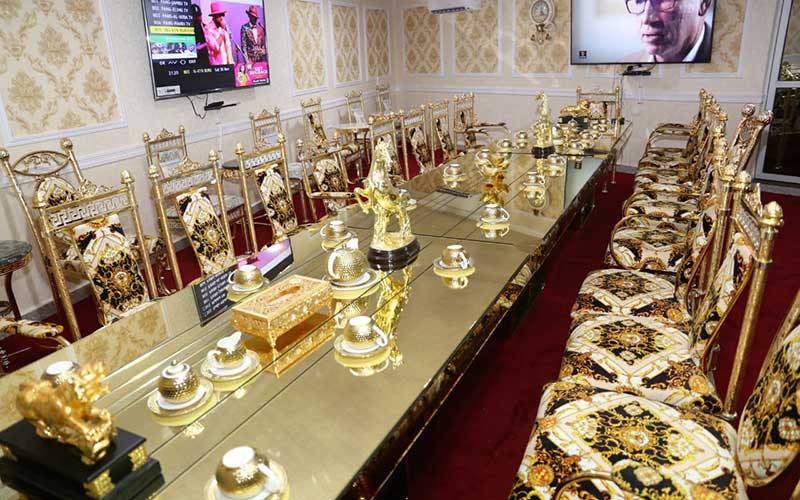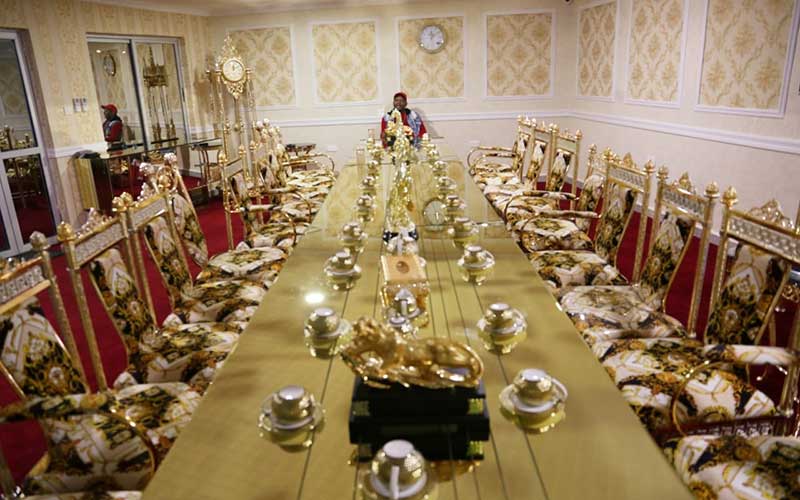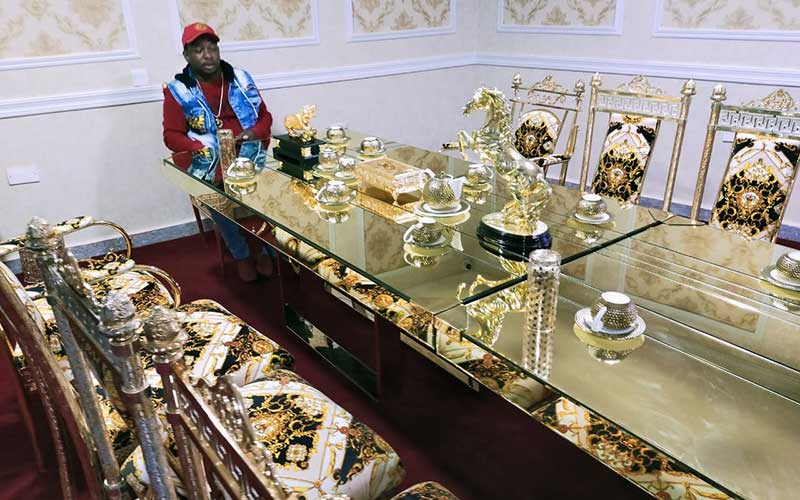 "Eat their money. Eat that money and make them elect you again and eat it some more. Go for tours and holidays, wear all the gold you can carry hata ikibidi beba na hurubaro ! Tax ikikaa mbaya keep it safe in your bank account! Nairobi deserves exactly what it voted in. I salute you" She Talketh sarcastically commented.
"Sonko I swear sometimes you are so petty and out of focus at what really means to be a Governor. Nairobi is having Emergency flooding yet you are posting pictures of your furniture? Talk about the wheels coming off the bus," Dee Karis weighed in.
Joe Karoki noted, "What's the connection between the emergency lines and pictures of your gold decked meeting room. The flooded CBD is virtually "unwalkable" whenever it rains."
This comes just days after the Governor and a contractor, whose companies are believed to have been used as conduits to siphon public funds, recorded conflicting statements with the anti-graft detectives.
The two recorded statements with the Ethics and Anti-Corruption Commission concerning investigations into graft allegations involving the governor, other top officials in his administration and directors of a number of companies.
Related Topics