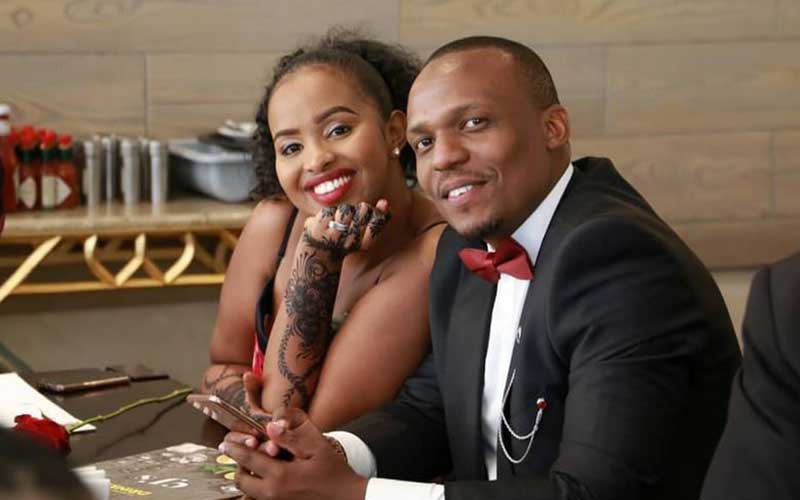 Amina Mude, the wife of KTN news anchor Ben Kitili has divulged details about their union.
Through a question and answer session on her Instagram page, Amina gave her followers the chance to ask any questions they might have about her life.
One of the most asked questions was on their different religious affiliations, an aspect that saw the couple face criticism after their marriage in 2018.
Speaking at the time, Kitili said that while the critics have a right to their opinion, they should not cross the line.
READ ALSO: KTN senior anchor Ben Kitili weds long-time girlfriend at private wedding
"To those who are not so welcoming, we forgive you… you have a constitutional right to your opinion… however, should any of you cross the line against the law- as I said, I 'll protect my family with my all," he said.
Dealing with criticism
Responding to a follower, Amina, on the other hand, said that she does not condone criticism against her marriage.
"I block all negative vybes," she wrote.
Amina further revealed that even though their parents approve of the marriage, it was not easy.
She credited Kitili for being an 'awesome' guy, hence their different religious affiliations were a non-issue.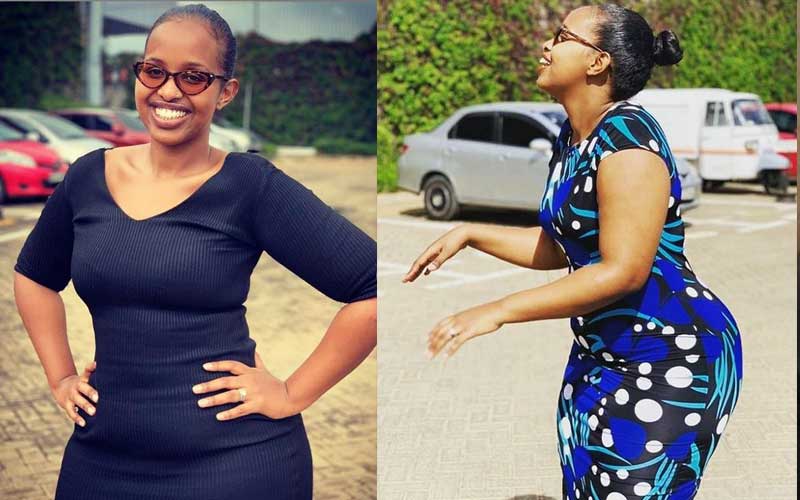 "Did you find it challenging, considering Ben is a Christian and you're Muslim?" posed a fan, to which she responded saying that "religion wasn't an issue to me, Ben is such an awesome guy so things just clicked."
While affirming that she's still a Muslim, Amina also said that they have already agreed on what religion their children will take.
Motherhood, weight loss
Born and raised in Nairobi, Amina, who delivered their second-born four months ago, admitted that taking care of two children can be quite a handful.
"It's (motherhood) beautiful but sometimes very challenging because I'm not used to taking care of two human beings. Requires a lot of patience," she wrote.
READ ALSO: KTN anchor Ben Kitili and wife welcome baby number two
Amina also revealed that she weighed 110Kgs after giving birth, but she has shed it and now weighs 88Kgs, attributing the weight loss to dieting and working out.
"The mind is the most powerful tool, temptations are everywhere but I keep reminding myself that I need that body. Also, I try and avoid being around temptation."
After getting engaged in 2015, Amina and Kitili wedded in November 2018 in a private ceremony at the Attorney General's office. They later hosted their families, close friends and colleagues at a lavish wedding dinner at the Panari Hotel.
They couple is blessed with two children, Ruby Iman Nzembi Kitili and Roman Hami Kitili.
Related Topics