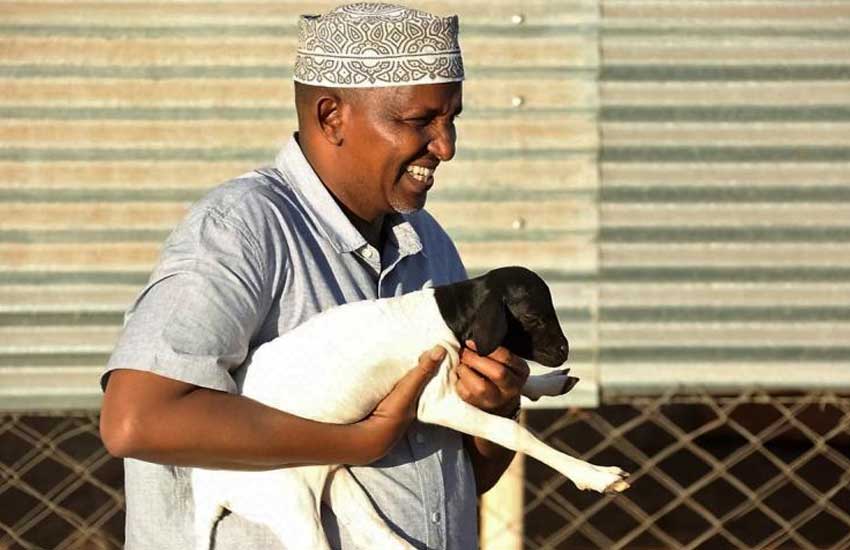 Away from his fiery political career as the National Assembly Majority Leader, Aden Duale's natural pastoralist life popped out at his beef feedlot farm in Garissa Town last weekend after he was counted as part of the ongoing national census.
Now it is no mean task to rally people, more so leaders, around an idea. It was also no walk in the park for Duale to select a choice sheep.
But as they say, a true pastoralist does not reveal his real number of livestock, so did he tell or not? We will soon find out.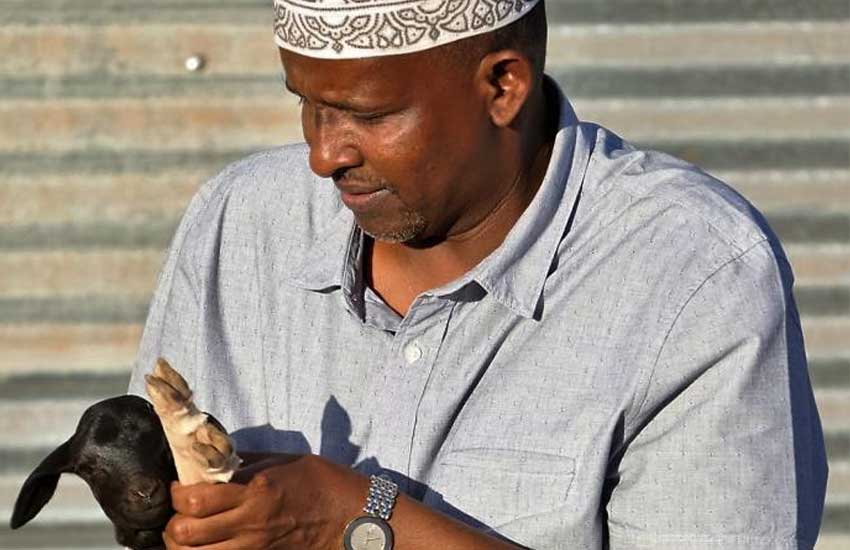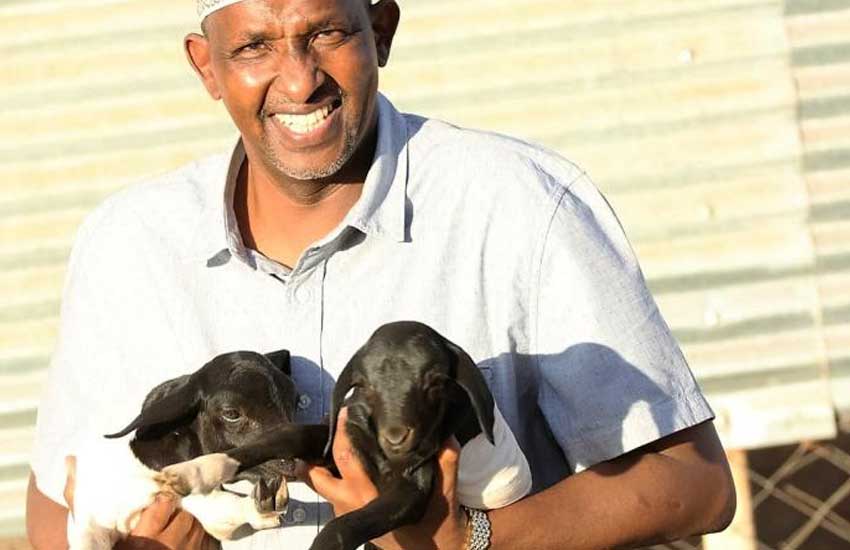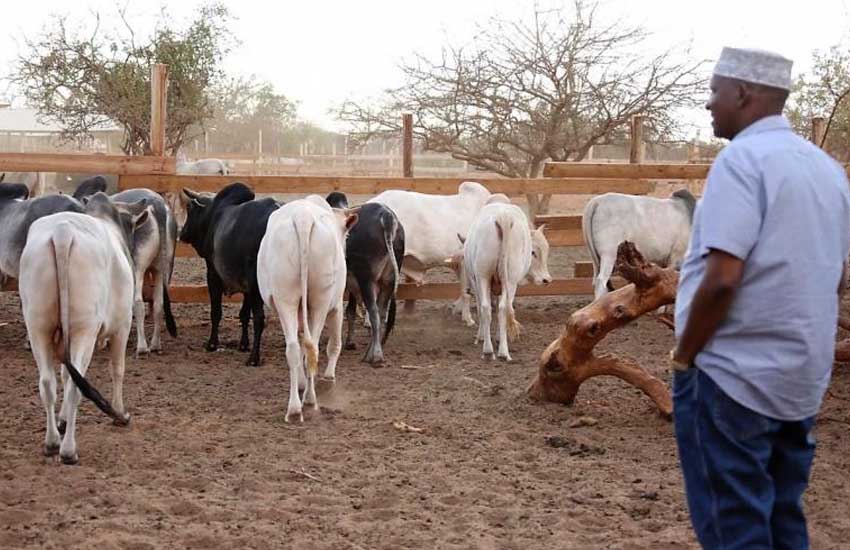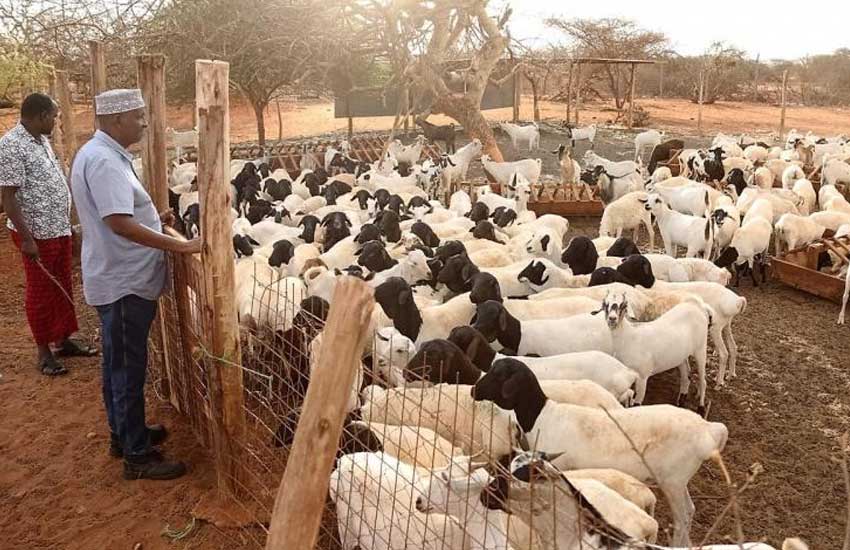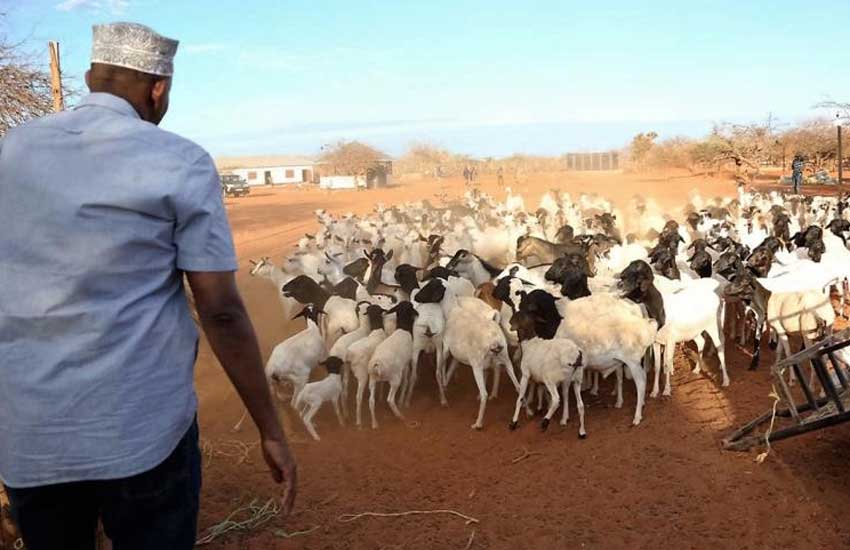 Related Topics