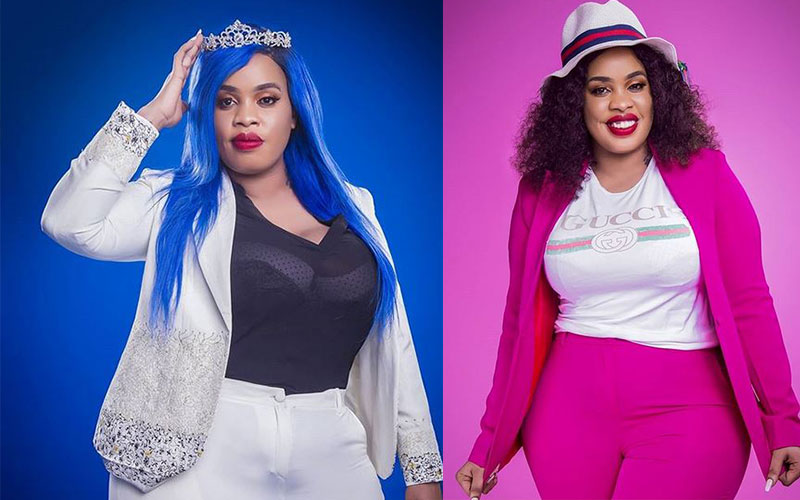 Life for former Nairobi Diaries star, Bridget Achieng wasn't as flashy and glamorous as her social media pages would now portray.
Bridget lived a better part of her life in Kibera, working as a house help to make ends meet.
Speaking during an interview, the curvaceous socialite revealed she worked in two houses as a help but unfortunately, suffered in the hands of one of the employers, an experience she says prompted her to change her life completely.
"Some people are lucky to get good employers, others are not. I once worked in an Indian home, the woman of the house had been married to an Indian.
READ ASLO: Former 'Nairobi Diaries' star Bridget Achieng turns 30 in style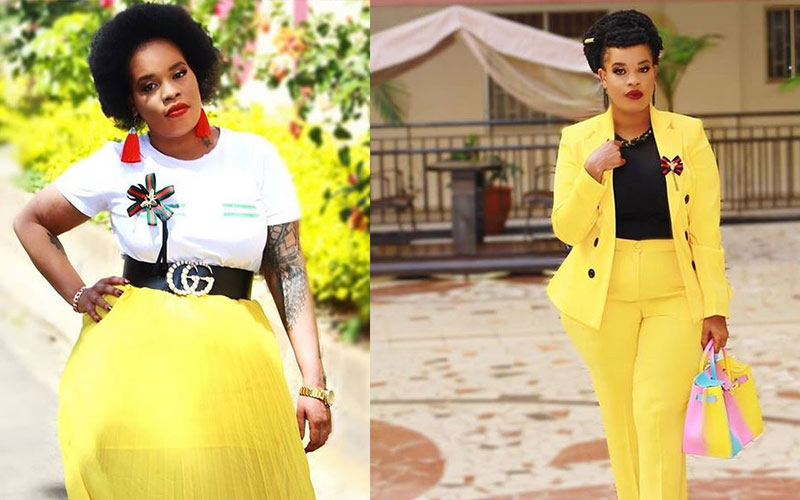 "This woman used to frustrate me. I slept in the servant quarters, I used to wake up at 4 am after going to sleep at 12 am. Her children were really stubborn. Because of criticism, I won't say which Kenyan tribe the woman came from," she said.
Things didn't get any easy for Bridget especially when the lady of the house realized her husband had a liking for her.
She says her employer made her wear long baggy uniforms and warned her husband from going to the kitchen or even speaking to Bridget.
READ ALSO: I lived in Kibera, worked as a house help: Socialite Bridget Achieng on her humble beginnings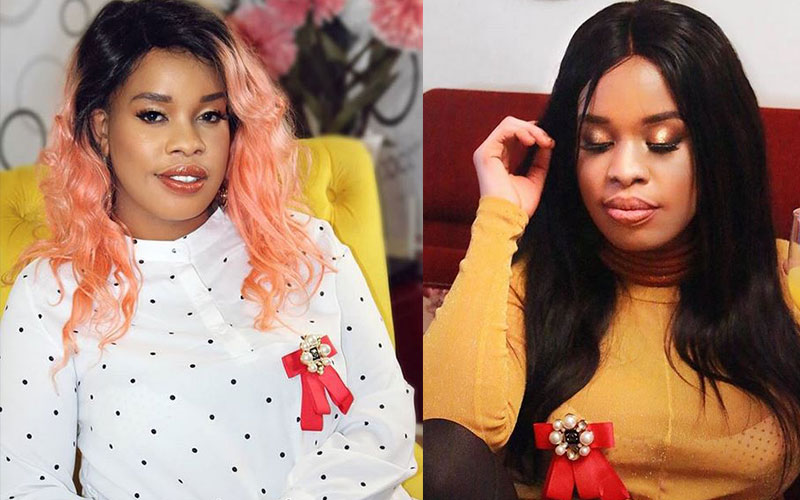 "When this woman saw her husband appreciating how I treated their children, she didn't want that. She didn't want him to come to the kitchen to ask for food or anything. She made me a really long uniform because she thought her husband wanted me," she continued.
As a result, Bridget was chased away without pay and she says that was a turning point for her.
"I was always business-minded and that's what has been able to pull me through till now."
The mother of one encouraged the youth to want better life for themselves and as a result, work hard towards it.
Related Topics