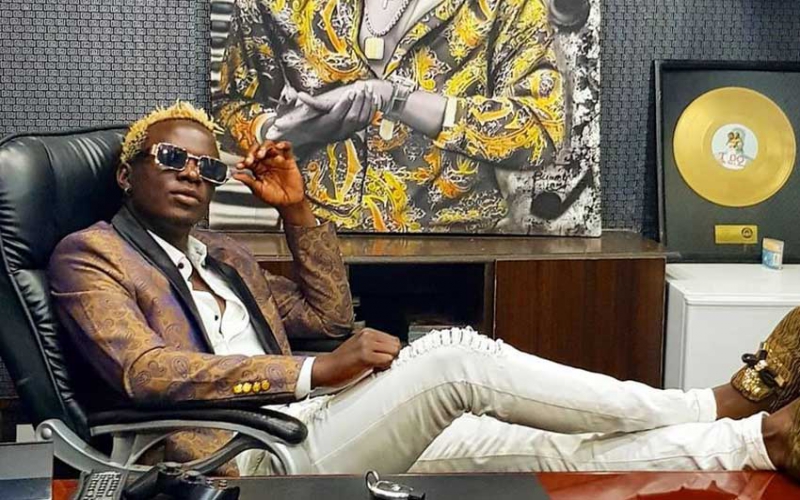 Award-winning Kenyan singer Willy Paul, real name Wilson Abubakar Radido, is a father of a 12-month baby.
In an interview with Milele FM, Willy Paul revealed that even though he is acutely protective of his family and selective on information he churns out, Damian has Arabian roots.
He noted that he is taking fatherhood in stride, away from the glaring eyes of the public, and has no plans of exposing him on social media.
"King Damian is almost clocking a year, I won't say much about his mother or whether I am married but I have no interest in exposing him to petty fame," said Willy Paul.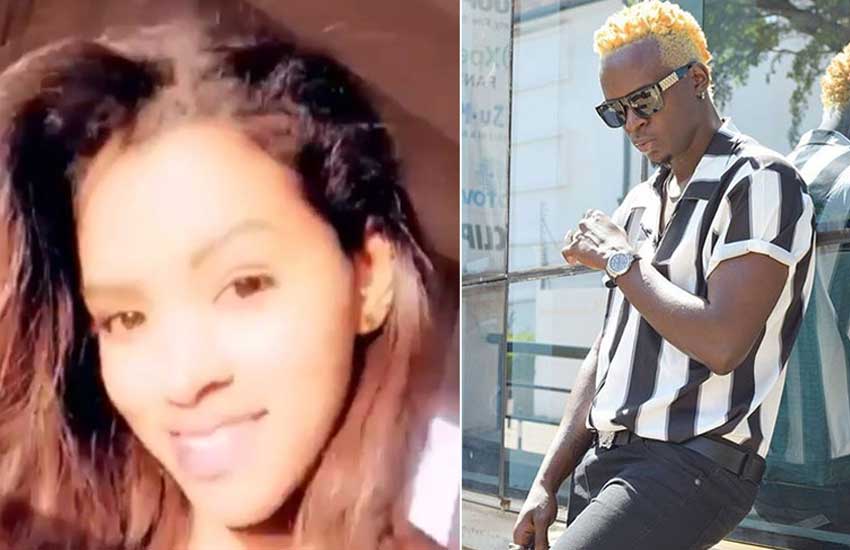 Pressed by Alex Mwakideu on sex before marriage considering he, initially, and out rightly identified himself as a gospel artiste, Willy Paul refused to be drawn to titles.
"First of all I am an artiste. I have a lot of people who depend and look up to me. My DNA still reads Jesus. I belief in God and know that he orders my steps. The pregnancy was planned. Details on the relationship I can't really comment on."
Baby mama?
In March, the songwriter posted the face of his alleged baby mama for the first time with a caption that got his followers in overdrive.
"Wee jua I have a son and I am happy. Watoto ni blessing. Wewe jua niko na mtoto mzungu mahali," said the Hallelujah crooner.
Willy Paul as if to affirm it further, shared a video of the beauty on Instagram singing along to his song Mmmh.
He riveted her position with the message, "There she goes!! The mother of my son!!"
Related Topics