They say it doesn't matter where you come from, what you have or don't have, what you lack, or what you have too much of.
All you need to have is an undying passion for what you do and a relentless drive and the will to do whatever it takes to be successful in whatever you put your mind to.
Some of our local celebs have come from far and in this list, we take a look at some of those who have made it from the ghetto.
Khaligraph Jones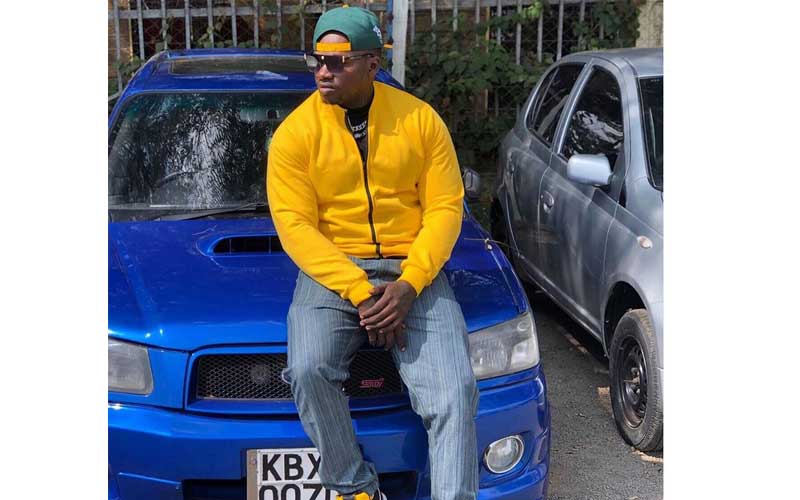 Born Brian Omollo in Kayole, Khaligraph has never been shy to acknowledge his roots.
He never had it all while growing up but one thing was for sure; he is talented and has worked to nurture his talent which has now grown and taken him out of the ghetto.
In the lyrics of numerous of his songs, Khaligraph gives shout outs to Kayole, referring it by the matatu route number, 1960.
Nowadays, he unapologetically buys himself pricey vehicles and lives like a king. His journey in music has indeed proved talent, God and persistence can take one from one level to another.
Huddah Monroe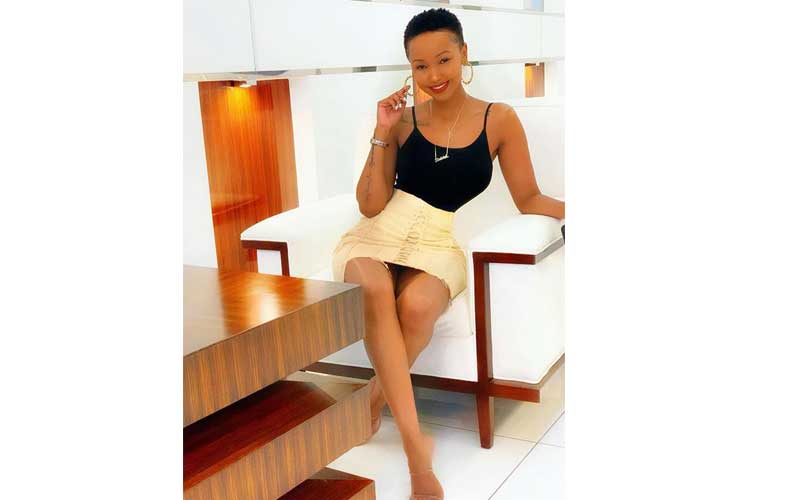 Before the money, the fame, and everything nice that comes with it, Huddah was just another girl from the ghetto with big dreams.
Born Alhuda Njoroge, the petite model has always associated herself with Kibera.
Huddah gained fame after participating in the Big brother Africa show in South Africa. Since then, she has found a way to make that fame work for her.
Through her constant posting on social media, we have witnessed her growth and evolution into who she has become today. She now owns various cosmetics brands.
H_art The Band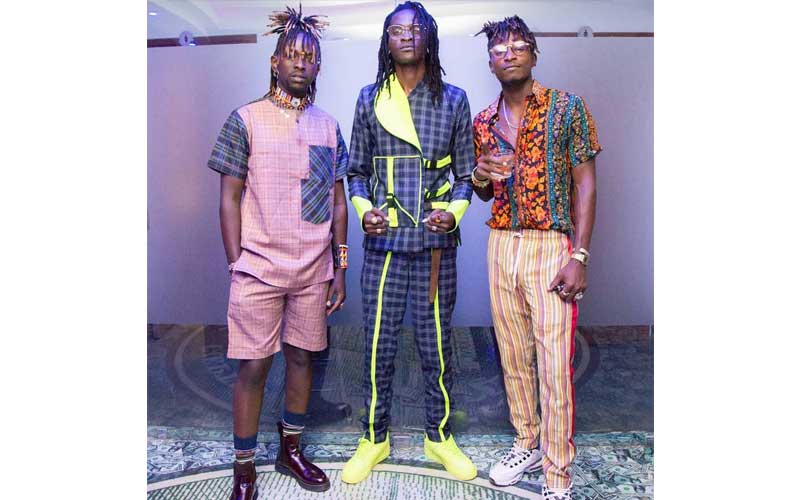 Arguably one of the best boy bands in the country, H_art The Band is made up of Mordecai Mwini Kimeu, Wachira Gatama and Kenneth Muya Mukhwana. While Mordecai came from Dandora, Kenneth and Wachira hailed from Kayole.
Fame kicked in 2013 with their catchy hit 'Uliza Kiatu', an original and heartfelt song that earned them a wide fan base.
Since then, they have always let us in on some of the struggles they went through before. Last year, they penned a long post revealing how getting their first composition as a trio dubbed 'Nikikutazama' to be a hit was anything but a walk in the park. Trust them always give their fans a memorable feel-good experience.
Bahati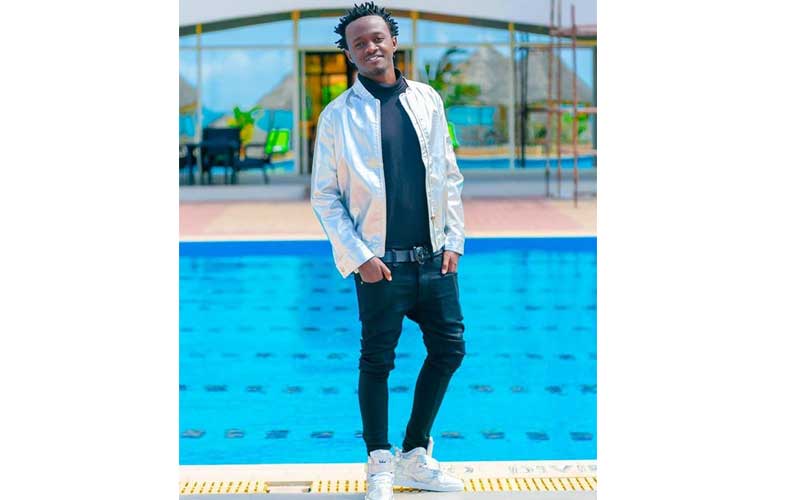 Born Kelvin Bahati, the gospel singer is a former street boy who through the help of others, managed to work his way up. His parents died at a tender age leaving him with no one to look after him.
Being a bright child, he decided to go to the ABC orphanage in Mathare slums in order for him to have shelter and education.
Bahati now a father and owns a music record label and has a reality TV show, a first of its kind in Kenyan television.
Mejja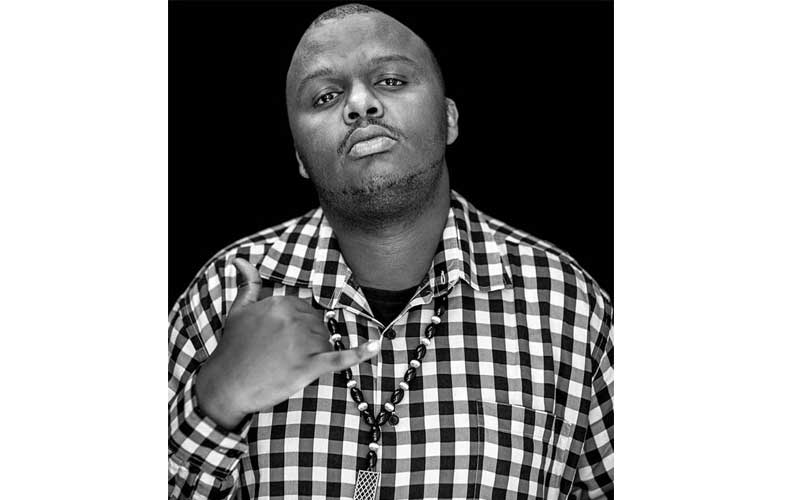 Looking at him now and his success, it is hard to believe that Mejja was actually born and raised in Majengo slums in Nyeri County as Major Nemeye Khadija.
Initially, he couldn't write his own songs, so he would borrow content, and sing it in school, and his schoolmates would give him encouragement.
His single, Jana Kuliendaje was a major hit in 2008 and won him an award at Kenya's Chaguo la Teeniz.
He has risen to become one of the most sought after rappers in Kenya.
Related Topics