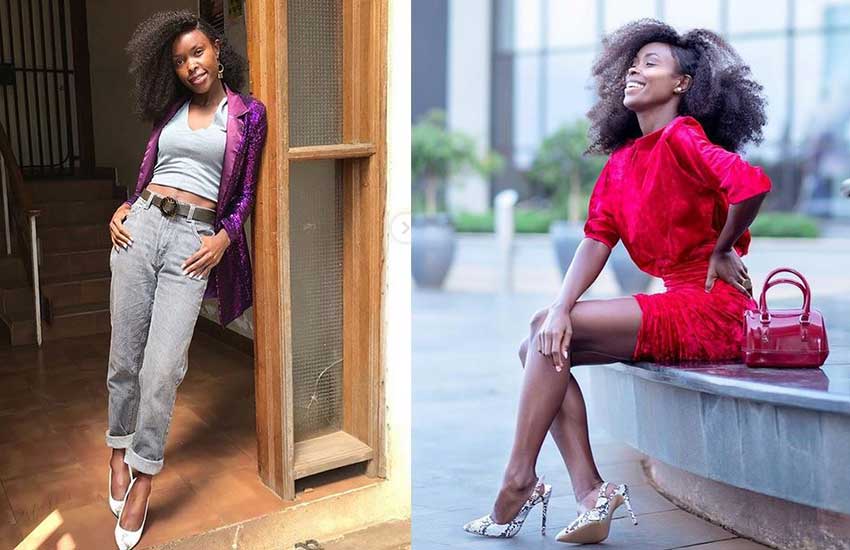 Papa Shirandula actress Jacky Vike alias Awinja has not given up on marriage with her baby daddy.
Speaking to Massawe Japanni, Awinja revealed that the marriage card is still in play with her highly secretive lover whom she welcomed baby Mosi with over a year ago.
Awinja noted that she will walk down the aisle at the opportune time.
On why she has not unveiled him yet and whether they are in good terms, Awinja narrated that she is very protective of those in her life and abhors sharing photos of her man or child on social media.
The actress, in particular, explained that she wants her son to enjoy his childhood without the pressures of living in the limelight courtesy of having a popular mother.
"People know me courtesy of the work I do. For my kid, it is totally different. First, I fear trolls because if my child is attacked I will flip. Second, I want my child to choose his own path. For now, let him be a kid," explained Awinja.
Awinja further disclosed that her baby daddy is in the entertainment industry.
"He is behind the scenes. He is not showy, he does production. Maybe one day I will show him off but I love protecting people.
I got 'married' in reverse. I got pregnant first, but it depends, it could be tomorrow or I could change my mind and decide no."
Her admission follows her revelation five days ago on Instagram that she was bullied over her 'manly features.'
Awinja posted that her jawline line feature has for a long time been fodder for ridicule and has been one of her major insecurity that she has had to deal with for the longest time.
She added that some likened it to that of American rapper Kanye West or called her ugly.
"You would never have seen a close up picture of myself because I was always told 'Uko na jaws mbaya! Jaws za wababa, jaws zinakaa mbao imechongwa, jaws za Kanye West, jaws za mtu hajakula miezi kadhaa, jaws ugly!" She wrote.
Related Topics