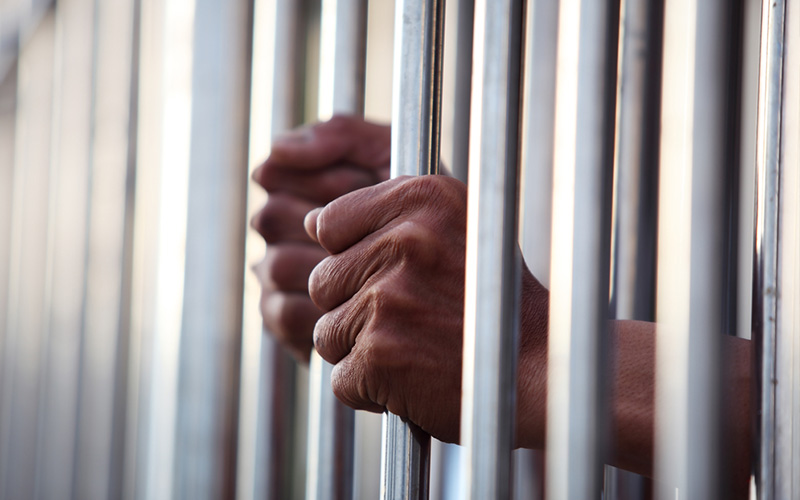 Police have arrested a 16-year-old boy for allegedly attempting to defile two sisters.
Kilifi North Sub-county Deputy Police Commander Nguta Lewa said the boy will be arraigned in court after investigation is complete.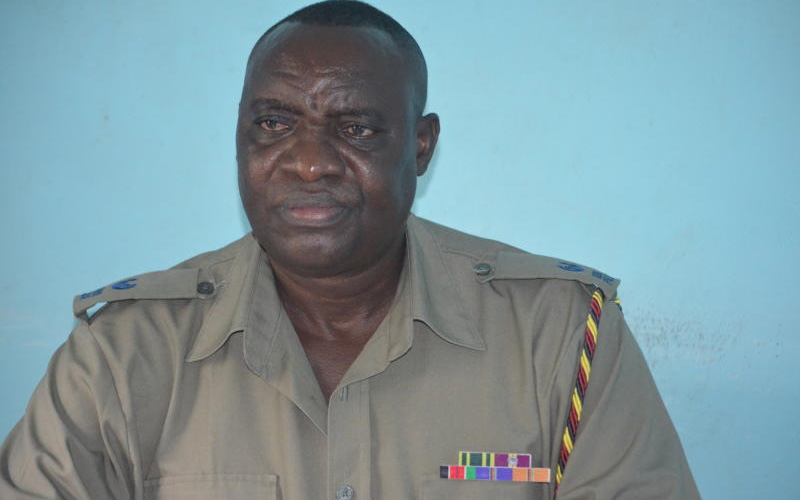 Lewa said officers from Kilifi Police Station received reports at around 4pm yesterday that the boy was trying to defile the two girls aged three and eight years along the beach in Bofa area.
He said the boy asked for permission from the girls' parents in Basi village to go and stroll with them.
Related Topics