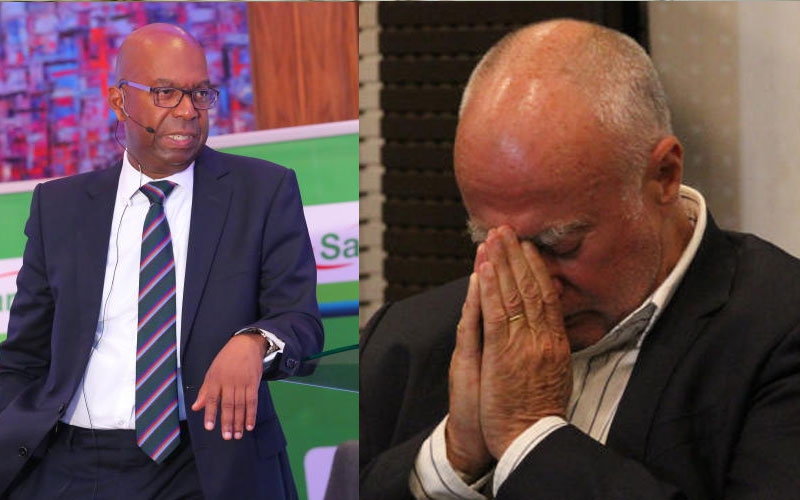 Safaricom has appointed an interim Chief Executive Officer (CEO) following the death of Bob Collymore on July 1 at his Nairobi home.
A statement from the telco secretary Kathryne Maundu revealed that Collymore's predecessor Michael Joseph has been appointed CEO with immediate effect.
"Following the passing of the Company's CEO Robert William Collymore on 1 July 2019, at a special board meeting of the directors' that was held on even date, the Board resolved to appoint Michael Joseph as the interim CEO with immediate effect.
"Mr Jospeh will hold this position until the board communicates in due course, on a permanent appointment.
"The board is confident that during this transition, Mr Joseph will provide theb necessary guidance and leadership to the company and its employees," part of the statement read.
Joseph's appointment comes on the same day Collymore is set to be cremated.
According to Safaricom Board chair Nicholas Ng'ang'a, a memorial service will be held in the course of the week.
"There will be a private interment process tomorrow (July 2) but, later on in the week, hopefully Thursday or Friday, there will be a memorial service for all those who knew and cared for Bob," he said.
Related Topics