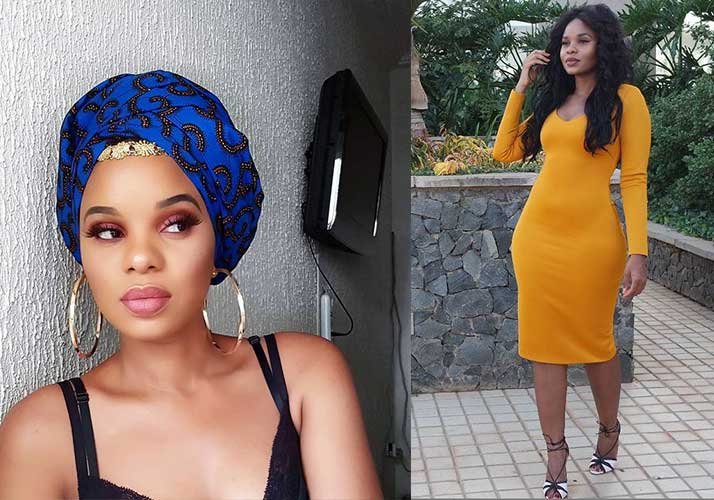 Kenyan vlogger, Lisa Gaitho, the woman who threw social media into a frenzy in 2018 with a YouTube video urging women to bathe their men as a way of spicing things up is saved.
Through a lengthy two part series YouTube video which has since been deleted, Lisa confirmed she had dumped her Nigerian bae to fully concentrate on serving God.
"I told God if you want this relationship to end you scatter it; you end it and I am not going to fight it. This was in September, literally from October I started having problems with family; the way things are being perceived and problems with my man. At the back of my mind, I knew what I needed to do.
"So I moved back to Kenya and things, I guess, progressed as they should have and so we ended the relationship," she narrated.
Following God
The fashionista recently revealed she was more than willing to leave social media if God asked her to.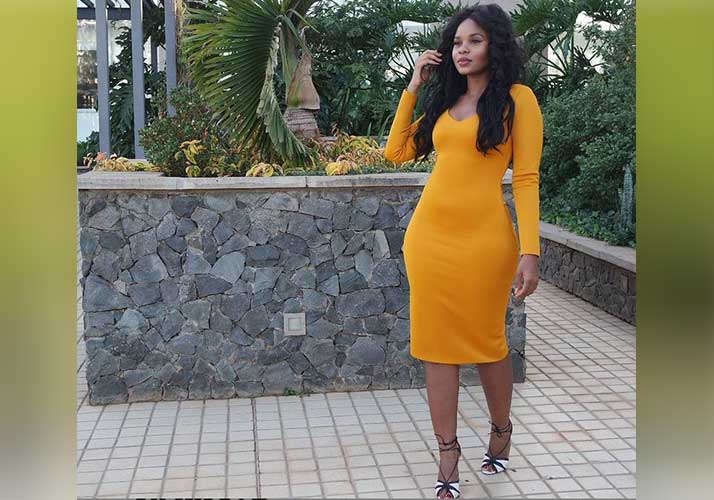 Through her Instagram page, which is slowly inclining towards worship and gospel summons other than the usual cute outfit shots, the YouTuber explained to her fans how being consumed by God changed her approach to social media and wanting to be admired online.
"When God consumed me, He showed me one by one the things He's working on in me, and vanity was among the top of the list. I enjoyed the admiration. I'd look at my pictures for ages trying to choose the best one. So while my vanity was being handled I was literally unable to take pictures of myself because He showed me they mean nothing. Outward appearance literally means nothing," she said.
Lisa further explains how social media has played a huge role in ruining people's lives and assured her fans that she would not be a victim.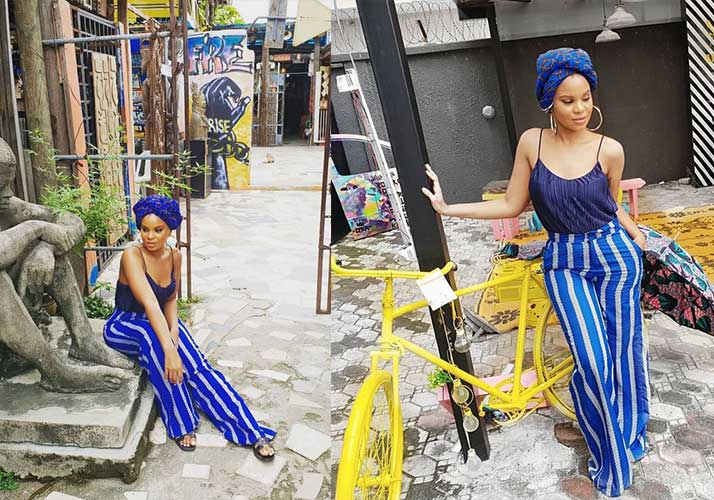 "How did I ever let myself get so caught up? Why do we care so much about nonsense and pay little to no attention to what really matters? Lol social media has been so effective in ruining people's worth and priorities. But not me. Not anymore. I can now post without thinking twice about it. I can go without posting for months and actually wouldn't mind if God told me to get off social media. It doesn't have any hold on me. The enemy doesn't have control of me and his toys don't fascinate me anymore. My eyes have been opened and I see things as they are," she continued.
In her recent YouTube video titled Casual Christian Vs True Follower: Are you ready to pay the price?, Lisa speaks on personal sacrifice and how giving up everything worldly is panning out well for her Christianity journey.
Related Topics