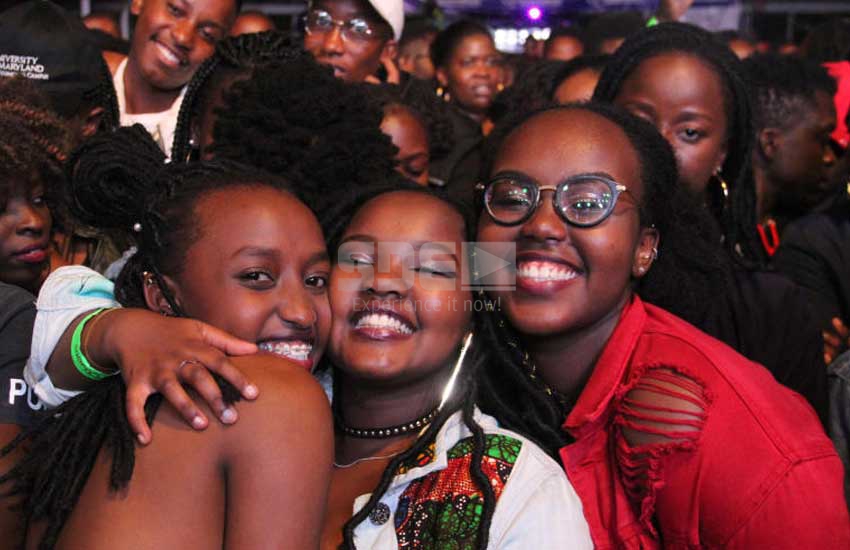 Forget the wannabes who pester events organisers to give them complimentary VIP invites to big events.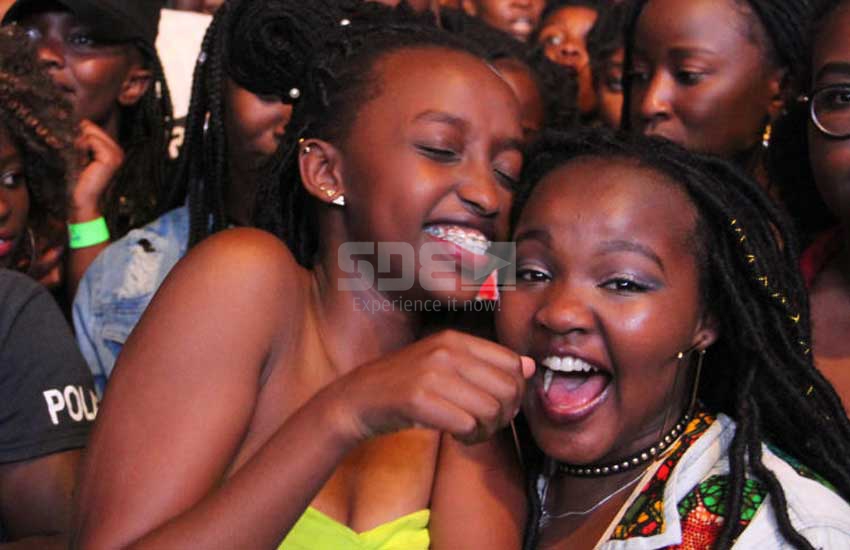 Not the Deputy President's children! Spotted in the regular section where thousands of the general 'wananchi' were happily following the Choma na Ngoma concert was one of the DP's daughters.
READ ALSO: How Uhuru, Ruto and Raila sons spent millions in a nightclub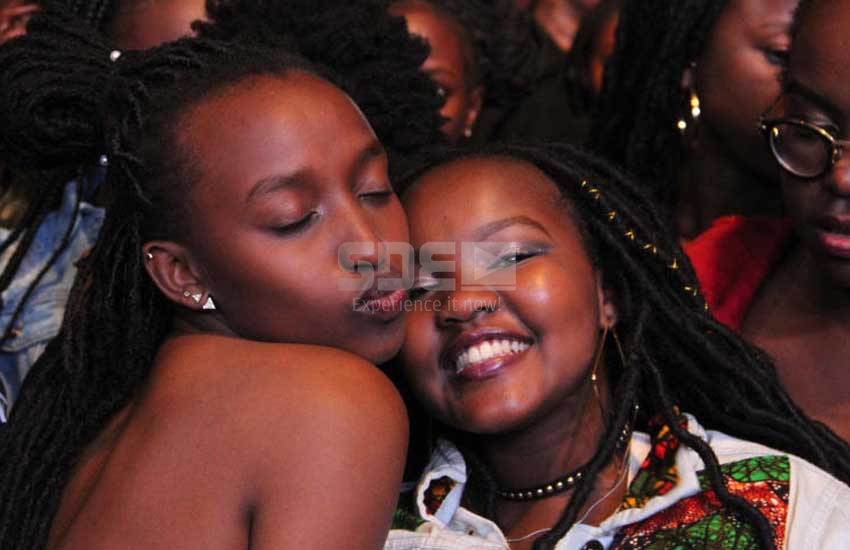 Together with her friends, she looked happy following the performances and even as one of our crew members tried to intervene, offering them to get to the VIP section, she was least interested.
And here are photos that tell you that you can still be a prominent man's daughter and live a normal life.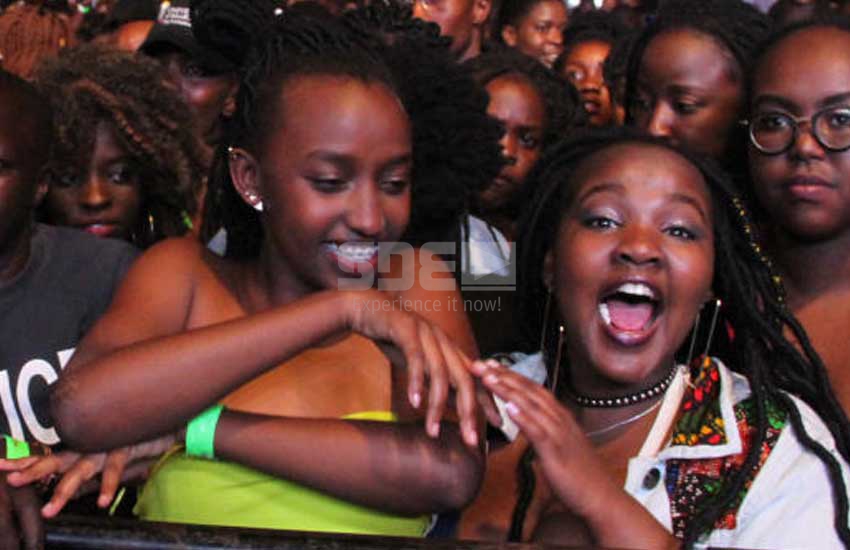 Someone who has been threatening us, asking: "Do you know whom I am?" should take notes.
Related Topics