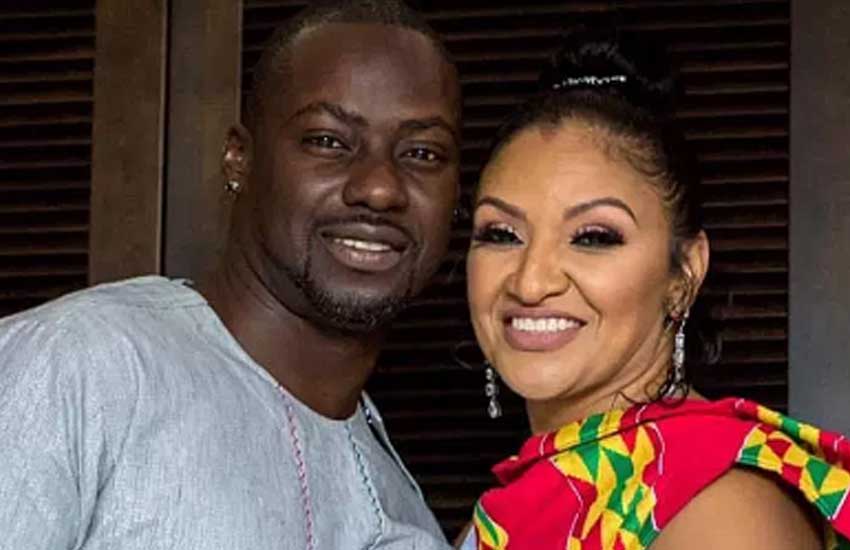 Maryland police have identified a woman who was fatally shot in the head as she left her office building on Friday, May 10, as Bettie Jenifer, the wife of Ghanaian star Chris Attoh.
According to NBC, Jenifer, 44, was walking to her car at around 5:10 pm when she was accosted by a man armed with a handgun.
Jenifer is said to have attempted to run across the parking lot but was followed by the perpetrator who fired several rounds at her. She died at the scene.
Greenbelt Police Department said that the man was described as a thin-build black man and may have been in a blue car.
She is said to have worked at a temporary staffing agency located in 6300 block, Ivy Lane.
According to Ghana Web, Chris Attoh married Jenifer – an American- in October 2018 at a private event held at North Kaneshie, Accra.
Attoh married Jenifer 10 months after divorcing his Nigerian wife and fellow artiste, Damilola Adegbite. The two have a son together.
Related Topics