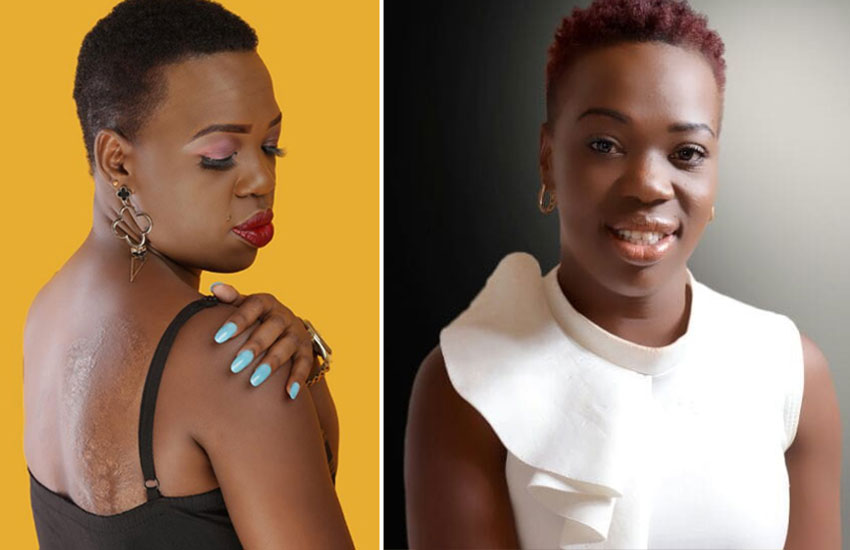 As the world celebrated International Women's Day on Friday, March 8, Kenyan singer Ruth Matete took the opportunity to share the cause of a large scar on her back.
The Tusker Project Fame (TPF) 5 winner disclosed that she was scalded by hot porridge after she toppled a sufuria as a child.
Matete revealed that her father told her she suffered burns that covered 80 percent of her body and had to undergo "skin grafting on some parts".
Here is the full story in her own words…
"You see that scar on my back? That's just what you can see. When I was young, I got burned by porridge. I was barely walking. Dad says I was still crawling. Back in Kakamega. Mum had prepared porridge and ran out to do something. I crawled and touched the tip of the pot (sufuria) and it toppled over. Long story short, I burned 80%. I don't know what that means. I just know it's a lot of burning.
"The whole of my back, both of my thighs, parts of my hands, and a small part of my head. I mean, God was so gracious the parts that were burned are those I can hide with clothes. Now I know I was born to serve Him. Miniskirts, haiwes mek.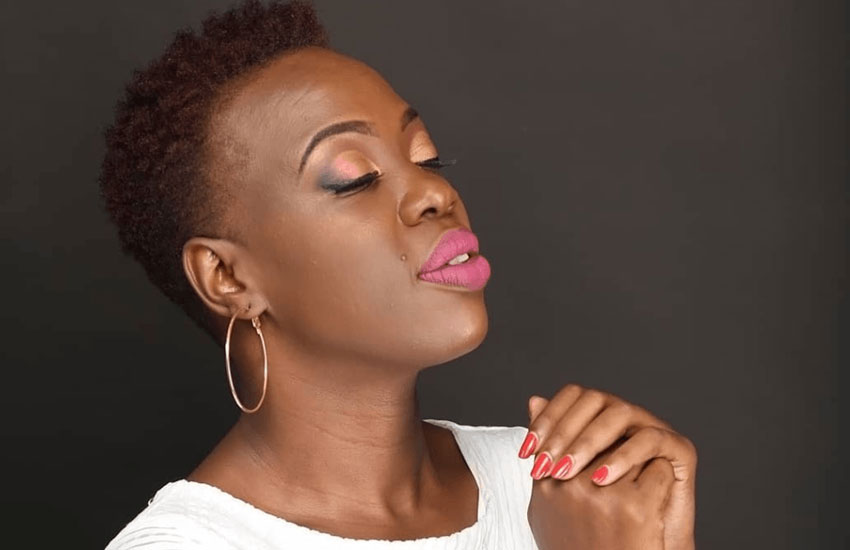 "Ooh tank top! Ooh bare back. Ooh see through. I can't do such. Let's just say, God is wise.
"Daddy says it was so hard for me to be carried. They had to do skin grafting on some parts that were deeply burned.
"(Skin grafting is a type of graft surgery involving the transplantation of skin. The transplanted tissue is called a skin graft. Skin grafting is often used to treat: Extensive wounding or trauma. Burns). I keep wondering what part of my body they removed the skin to add to the deeply burned parts. Could the portion of skin that was cut to be grafted to other parts, be the one that could have added to my height?
"Anyway, before I bore you with the long story. This is what I would like to tell you who is reading this post. You may not have a physical scar like mine. Yours could be an emotional scar.., mental scar, etc. It still is a scar. And it would be unfair to even say that my scar is worse than yours. Because we have different strengths. What seems easy to someone else could be very hard for another.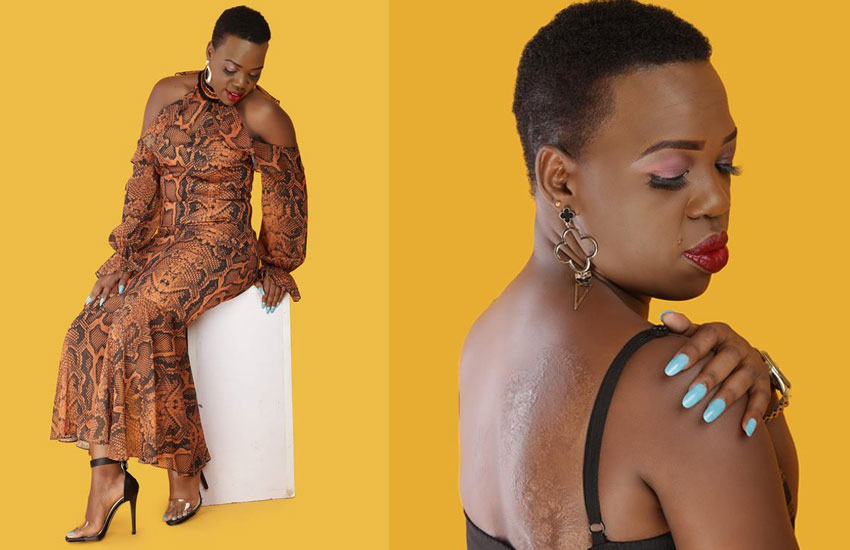 "We all have scars. They say time heals all wounds. I don't agree. God heals all wounds. But even when the wound is healed, the scar still remains. Sometimes I go through hard times, and then I just look at all those scars. I pat myself on the back and say: 'Luxo, you overcame this. This too, you can overcome'.
"Don't be ashamed of your scar. In a battle, there is a winner and a loser. The loser sometimes dies, and the winner even though they don't die, they are left with scars. The scars prove, he fought but came out alive. What is that you fought and won? Or what is it that you're fighting? Don't worry about the scars. Don't hide them. Don't be ashamed of them. The scar is proof that you won," posted Matete.
Related Topics