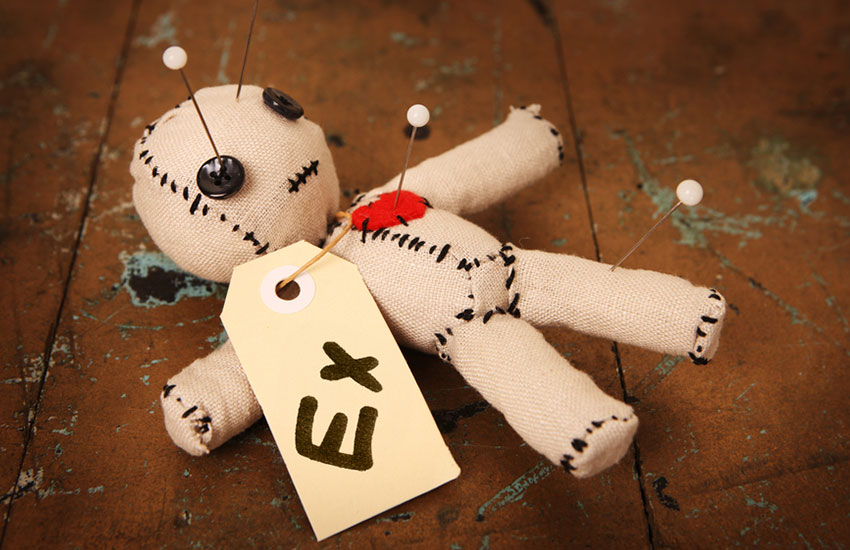 I was in a relationship with this guy for four years.
Problem is when he joined college, he stopped calling the way he used to. To make matters worse, some of his female classmates started harassing me.
They would call and text, warning me to stop loving him. Whenever I would ask, he would claim he had nothing to do with those chicks. Eventually, I got fed up and dumped him. As soon as I was free, I fell in love with another guy.
To my shock, he started bombarding my new lover with insulting texts while insisting that he loved me.
Convinced, I changed my mind and dumped my boyfriend so that we could be together again. From then, he has become worse.
He doesn't call and when I ask, he says he still loves me. I love him too, but my second boyfriend cries that I left a big hole in his heart which nobody can fill. Please help. Quinter
Dear Quinter
Three things. One, your great grandfather never telephoned his girlfriend, but that does not mean he did not love her.
Two, when women call to insult and threaten you, it means they suspect your riparian land is better conserved than theirs.
Finally, look at those two men carefully and select the one who is pathetic in bed because those ones make fantastic husbands. They only cheat once. And oh, that man you love is full of crap!
Related Topics