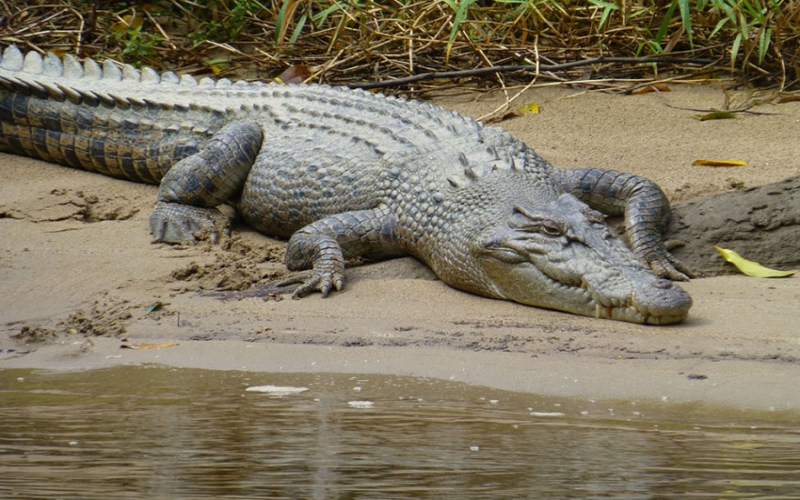 Residents yesterday torched six houses belonging to a 79-year-old man whom they accused of practising witchcraft.
The mob claimed Gabriel Osaso was behind the death of a Standard One pupil who was mauled by a crocodile in River Kuja on Friday.
The mob burnt down Osaso's grass-thatched houses at Rachong' village in West Kabuoch location within Ndhiwa sub-county.
Osaso was reportedly heard saying the body of Veronica Achieng', a pupil at Ombo Primary School, will not be found soon after she was attacked.
This led the residents to believe he was to blame for the misfortune that befell the young girl. They said he might have anticipated the pupil's death.
Area chief Joseph Ogur said the police had to rescue the senior citizen from the irate mob that was baying for his blood.
Osaso's maize and sugarcane plantations were also set on fire. "They also injured one of his sons who is currently admitted to Ndhiwa Sub-county Hospital," said Mr. Ogur.
Ndhiwa OCPD Dishon Chadaka said his officers were investigating the matter.
"Our officers are on the ground to quell the tension. We do not want loss of life or damage of property," said Mr Chadaka.
The OCPD added that the search for the pupil's body was ongoing. The search team is composed of officials from the Kenya Wildlife Service, Kenya Police and the public.
Related Topics