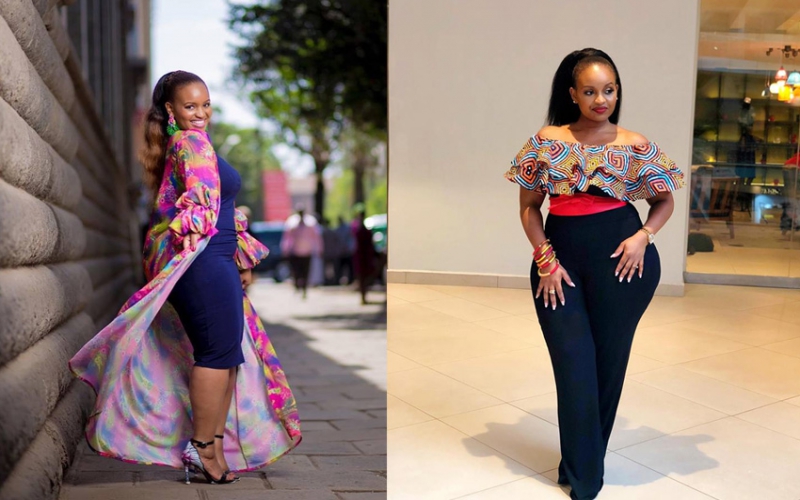 The much publicized Miss Curvy Uganda campaign is wobbling in its feet days after its launch by the country's State Minister for Tourism Godfrey Kiwanda.
This is after Kenyan media personality Grace Msalame called out the organizers of the 2019 event for what she claimed was the use of her image and likeness to promote the campaign without her consent.
In a strongly worded statement, Msalame dissociated herself from the campaign saying that she takes "great offense" that her image was being used to "propagate, disseminate and encourage the objectification of women."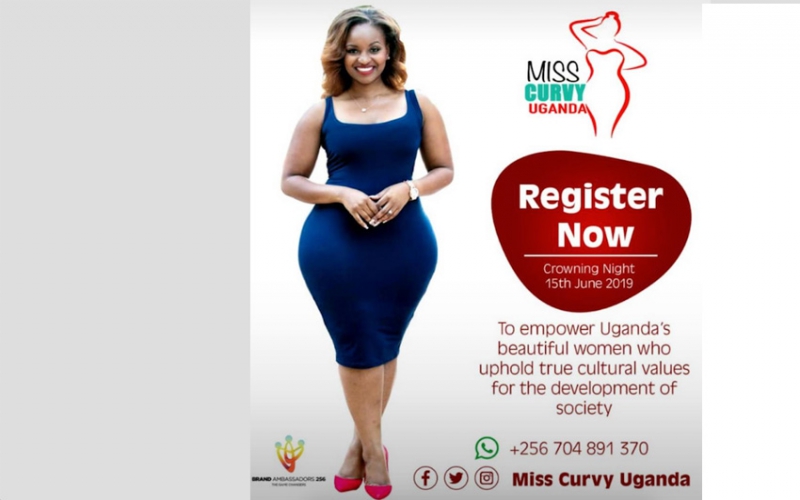 A move, she says, has "defamed her character, reputation and damaged her brand."
She reiterated that her legal team is seized of the matter and is pursuing legal actions against the pageant adding that she will not be used to "violate, bully and sow division."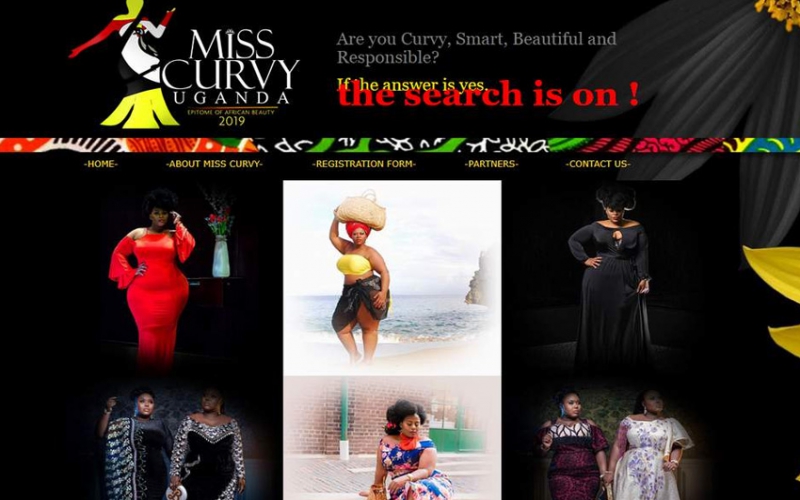 Here is her statement in full.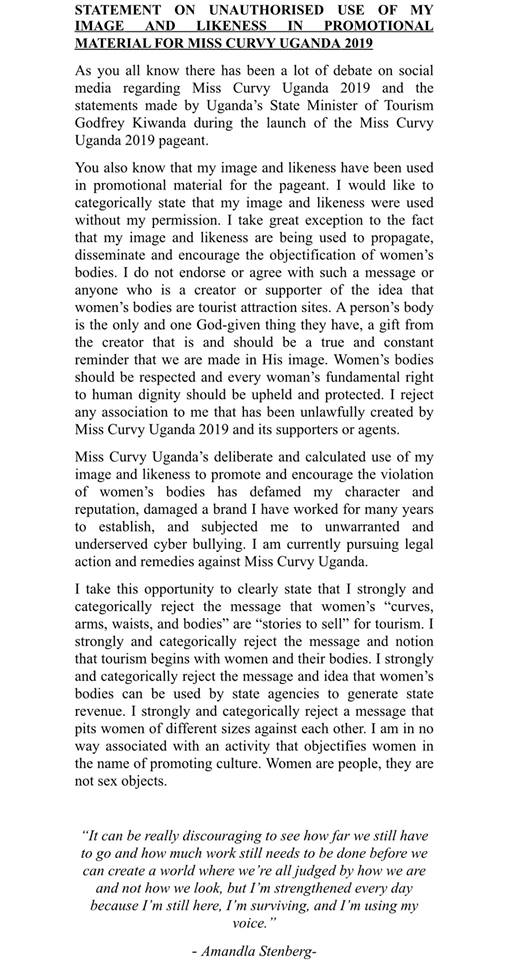 Related Topics