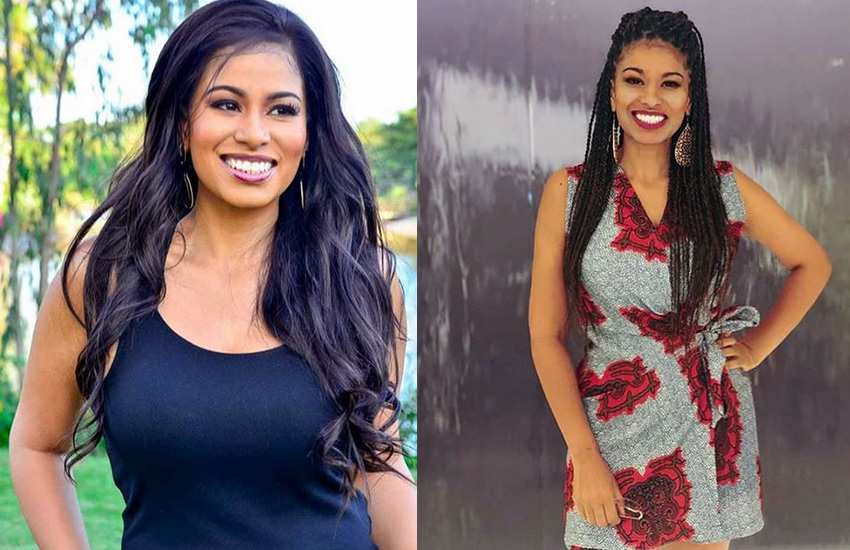 Celebrated media personality Julie Gichuru has distanced herself from a Facebook page whose post urging women to stay away from gymnasiums is doing rounds.
Through a post on Instagram, Gichuru warned her followers against being duped by people running fake accounts using her name.
She reiterated that they should be smart about how they engage on social media and be aware of her official pages.
"Please be warned and aware of FAKE Facebook pages in my name. My only official Facebook page is Julie Gichuru Fan page. This happens to a large number of people so be smart about how you use FB and who you follow. Don't be duped. Stay safe online pals," wrote Gichuru.
The post she is referring to was addressed to men alleging that gym instructors were holding "warm down" sessions with women.
Sessions, the post alleges, are sexual.
"Dear men, if you are married, and your wife goes to the gym but you don't, I have to tell you something. At the end of the gym session, there is something some gyms call "warm down", while others simply call it "stretch". Your wife will lie on the ground facing up, her arms spread in surrender, while the gym instructor stands between her legs. He will then take one of her legs and streeeeeeetch it to the extreme end until she unleashes some sound that I can guarantee you has nothing to do with pain. He will then do the same to the other leg," read the post.
Just last week, BBC journalist Larry Madowo was forced to distance himself from Wilkins Fadhili after posts emerged of the entrepreneur alleging that he manages several brands including that of the former NTV anchor.
Related Topics