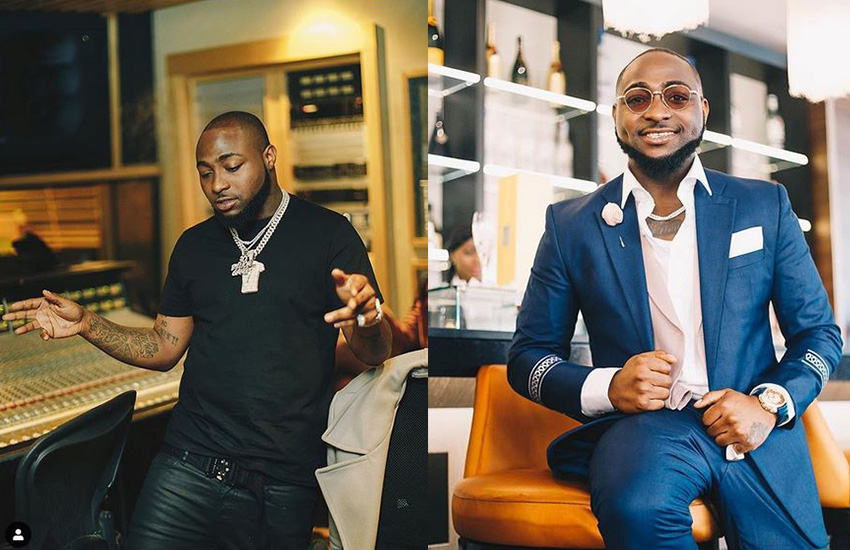 Making his first major political move in his leadership quest, Nigerian singer Davido has declared that he is ready to be Nigeria's president.
This comes at a time when many young people in the country feel that it is time youth took over political posts come the next elections, with Davido arguing that he will be the first entertainer to clinch the high seat.
"I think I'm good enough to be president… I want to be the president," he is quoted as having said.
"I'll fix all the bad roads. I'll fix up the currency of course, and different other things, as much as I can do in a day, I'll do."
Elsewhere…
Adding to her growing production stable, celebrated singer, entrepreneur and philanthropist Akothee has released a new single alongside her new signing Ziky Mtanah.
The video to the song titled Basi was released late last week and by the time of going to press, it has already received 5,700 likes on YouTube.
Ziky poses with Akothee on a Mercedes Benz with his name on its number plates, next to the Madam Boss's classy ride as the two woo each other in this well-crafted love jam with catchy lyrics. Part of Akothee's family is featured in the video.
And now, Pulse can reveal that Ziky will be part of the Akothee mega Coastal tour that will see them host a concert in Watamu on February 16.
The team is already on the ground preparing logistics.
Related Topics