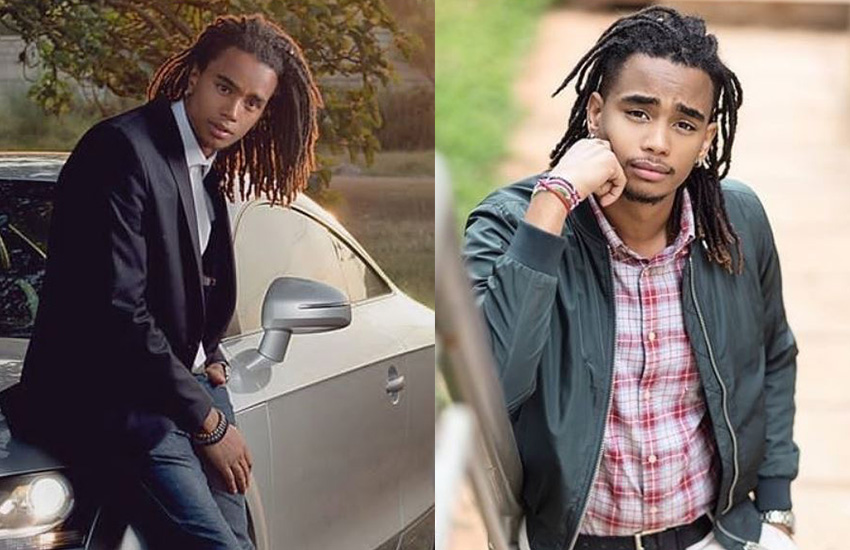 Sean Andrew Kibaki is only 25, but this heartthrob vlogger he has gone through a lot including struggles with depression, bullying and suicide.
In a candid interview with Vivianne Wandera of EveWoman, Sean revealed that he was bullied a lot in school, had no one to talk to and was almost kidnapped while a kid.
He disclosed that losing loved ones at a tender age took a toll on him and he almost committed suicide.
"I have struggled with mental health issues and depression in the past. I have lost people close to me and the fact that I was bullied a lot contributed to the depression that I went through. When I lost my maternal grandfather when I was 13 years old, I went through depression and it got so bad that I wanted to take my life at some point.
"My grandfather was my rock. He was my everything and my best friend. He was the only person I felt safe with. After his death, so many people started taking advantage of me and I became so paranoid over a lot of things. This was the first time I was alone and it was hard.
"Being in that place where I had a lot of things bottled up in me and given the fact that I was almost kidnapped when I was a kid, being bullied and now I had lost the only person I was close to, it sent me to a dark place," said Sean.
The grandson of retired President Mwai Kibaki added that though he still struggles with depression, he has managed to wiggle out of it by "getting help and soul-searching."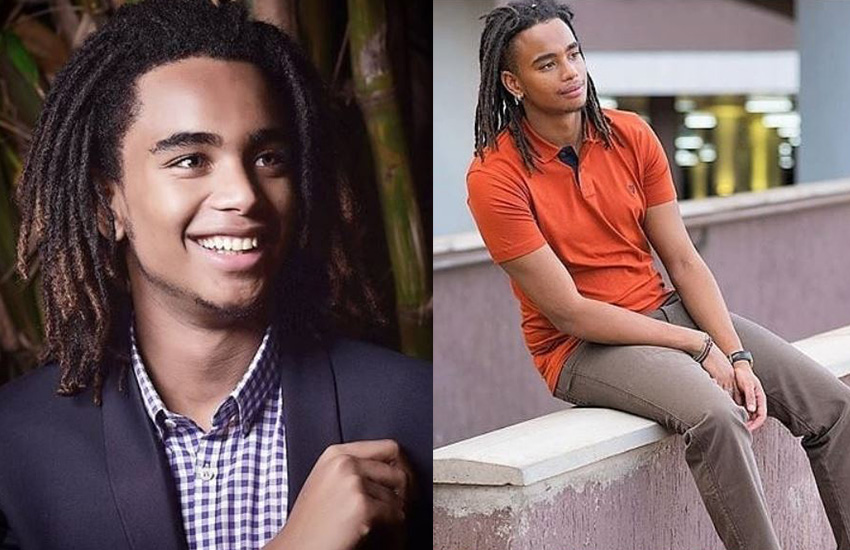 "It took many years of getting help and soul-searching. Every time I tried to take my life, I'd think about the people I had come to love and what I'd leave behind and at what cost. I'm a selfless person and even when it came to suicide, the people I love came first.
"Even though I still struggle with some things to date, I am at a much better place. I quit toxic behaviour like drinking alcohol after I got to the point where I almost became an alcoholic but I am happier now and in a much better place," he added.
On his much publicized breakup with YouTuber girlfriend Elodie Zone, Sean explained that they have both grown since the split.
"Though very public, the relationship was very brief, it lasted about a year. We meet people in life and grow in the process. Sometimes, you find out things about people that push you away but we have both grown a lot as different people since then. I am currently not dating and I'm not actively looking to date. For me, it's not about money or material things but it's about how someone thinks and where they want to be in future," explained Sean.
Elodie and Sean parted ways in 2016.
Related Topics