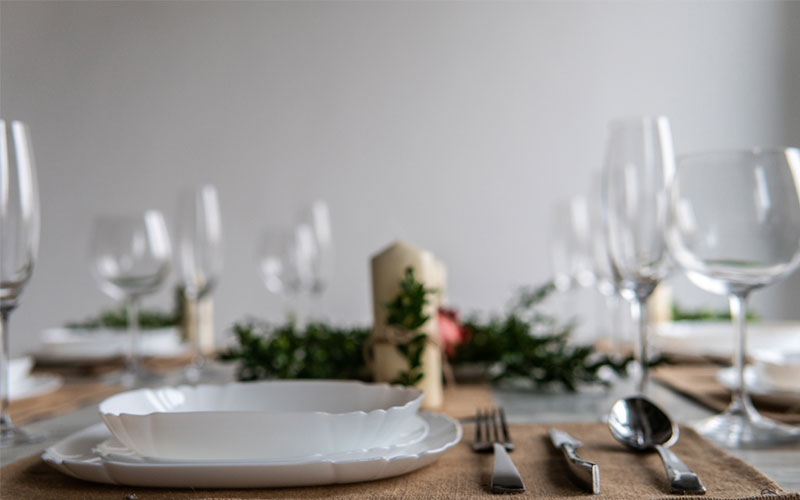 A party boss is under siege from senior members of the political outfit, who have accused him of taking them for granted.
The officials accuse their party leader of running the institution like a personal kiosk and treating them like school children.
They claim the veteran politician does not care about their welfare at all. A case in point is when he recently called for a day long party meeting in his county home, where he 'starved' members of the party.
A section of those who attended the event told The Grapevine, that they were not provided with food or even water.
"How can he convene a delegates meeting and fail even to provide water for us? He kept us hungry the whole day!" a bitter member of the party posted on social media, noting that this will be the main reason the man won't go far in politics.
Related Topics