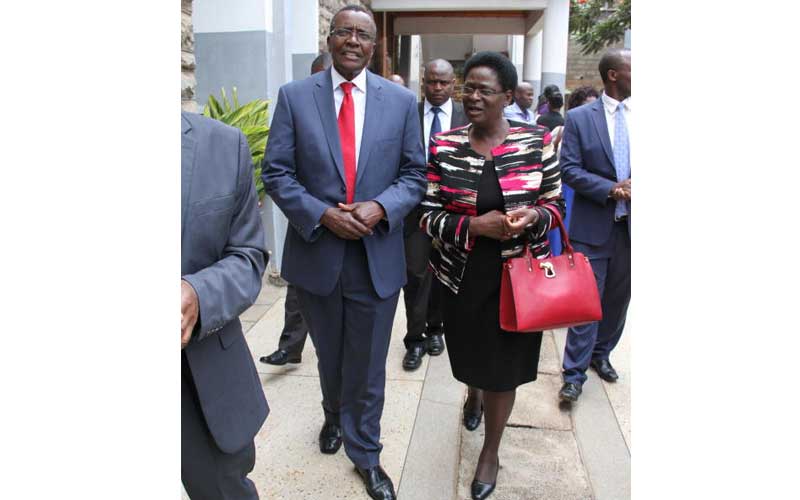 Chief Justice David Maraga and his wife have been rushed to hospital after getting involved in a road.
Maraga, who was travelling alongside his wife, Yucabeth Nyaboke, have been rushed to the War Memorial Hospital in Nakuru.
According to reports, the accident occurred near Ngata Farm and the two are in stable condition.
In photos seen by SDE, the bonnet of the Mercedes they were travelling in is badly damaged and the airbags deployed following impact.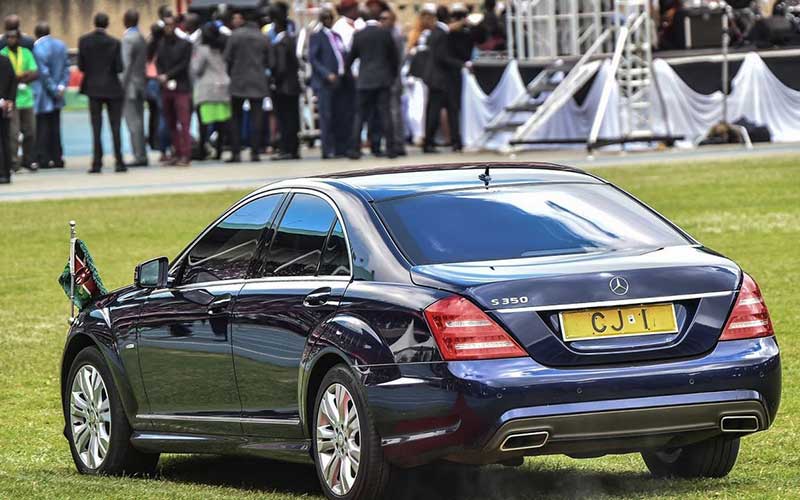 Evacuation
Following the accident, President Uhuru Kenyatta has directed the Kenya Defence Forces to airlift the CJ and his wife to Nairobi for further treatment.
The CJ's driver was also injured during the crash.
Here are photos of Maraga's wrecked vehicle.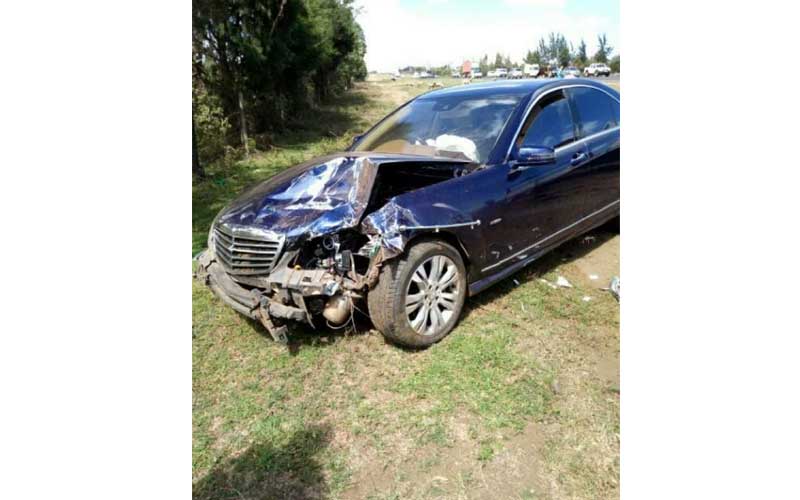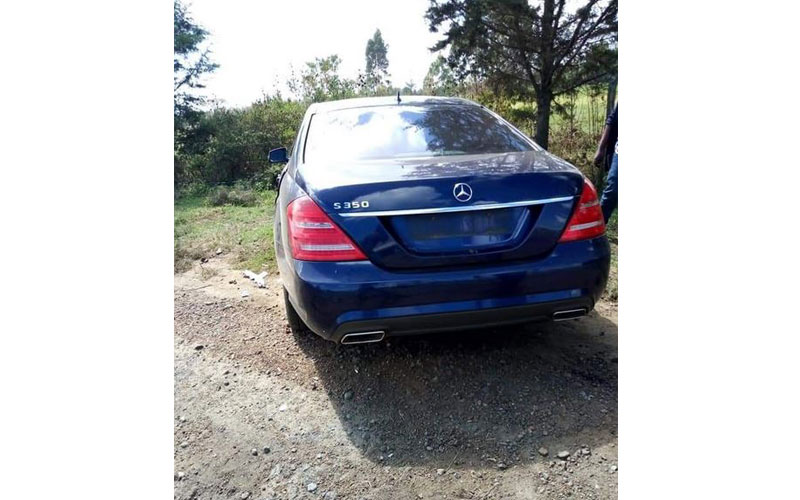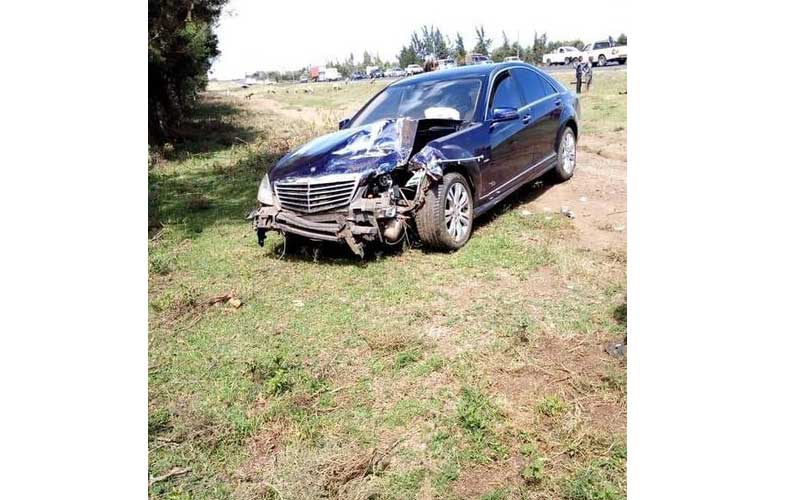 Related Topics