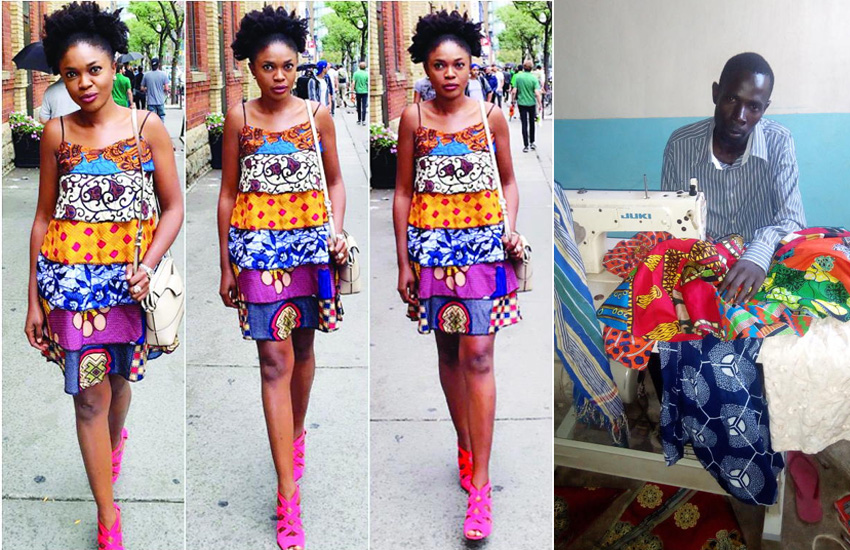 The more things change, the more they remain the same. In the school of fashion, the rule book has been torn up so many times that these days anything goes.
Take mixing and matching for instance. This was a fashion of the 60s after World War II.
The trend which allowed women to wear completely coordinated ensembles has become a very popular fashion trend especially for children's clothing.
The Nairobian had a chat with a tailor based in Nairobi and only specialises in clashing prints.
Bernard Otieno is not your ordinary tailor. He makes clothes by recycling waste materials.
This is how he does it: When families make clothes 'for Christmas', Otieno gets more supplies and is able to serve his clients better and make more money.
But unlike other fundis, Otieno's clients, who are mostly Maasais and residents of Eldoret, don't have to wait till December rock a new outfit.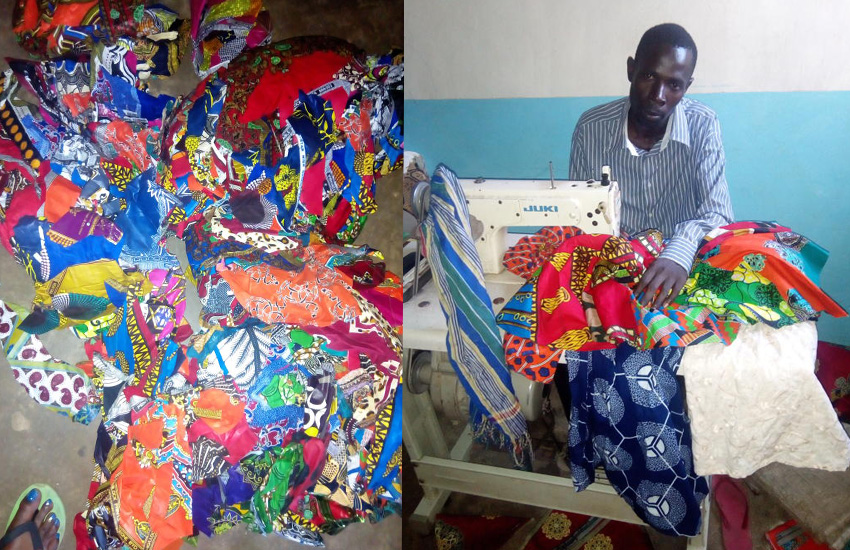 Otieno bumped into this business idea, thanks to a financial dry spell that struck him 15 years ago.
"I realised that clients only flocked to my shop during festive seasons. Meanwhile, the rest of the year, business struggled and I would only make a pair of trousers or dress per day at Sh1, 500," he told CitBiz.
This new idea gave Otieno's business a shot in the arm and he would make 10 dresses a day, making about Sh7, 000 profit. Since then, he has never looked back.
Today, Otieno buys his materials from Nairobi Textiles and Maziwa along Jogoo Road; the pieces are weighed per kilogramme and sold for Sh200-Sh300 depending on the print.
"From 10 kilos of fabric which I buy for Sh3, 000, I am able to triple the value. I sell my dresses, shorts and shirts in dozens of stores," He told CityBiz.
Otieno ships his cargo twice a week to his main clients based in Eldoret and Kitale; sometimes in exchange for maize and wheat.
"Business only slows down during elections and in January when parents are focused on paying school fees," he said.
He makes clothes for children aged between two and 13 years because given the nature of his work, the outfits are rarely measured to precision.
On average, Otieno makes Sh30, 000 every month.
Would you like to get published on Standard Media websites? You can now email us breaking news, story ideas, human interest articles or interesting videos on: [email protected]
Related Topics