Cosmas Korir, the third SportPesa Mega Jackpot winner, who bagged Sh208, 733,619 at the end of September, has unveiled a new house at his home, thanks to the windfall.
The former parliamentary seat aspirant in Konoin Constituency threw a grand party for villagers at his Somorio home to officially open his Sh4 million house.
The house had stalled for a while and stood counting years for lack of funds before good fortune smiled at him in September this year. He used part of the millions to complete the house.
In the colourful event attended by dignitaries, including former Bomet County Governor Isaac Ruto, Nandi Hills MP Alfred Keter, former Konoin MP Sammy Koech among others, Korir expressed his happiness, vowing to continue betting despite his big win. He is an employee of West Pokot County.
"I'm very happy. I want to stay rich and that means I'll not stop betting. I'll also not quit my job either," Korir who holds a masters' degree in agriculture economics and food development, said.
He revealed that he has invested part of his money to stay afloat and rich all the time.
"I have a couple of investments that I want to make to ensure that I remain a millionaire. I bought a few flats and this will help generate a steady income aside from the money that I have won," he said, adding that, "I'm still the same person and the money has not changed me one bit. I'm still a servant of the people and will continue to be."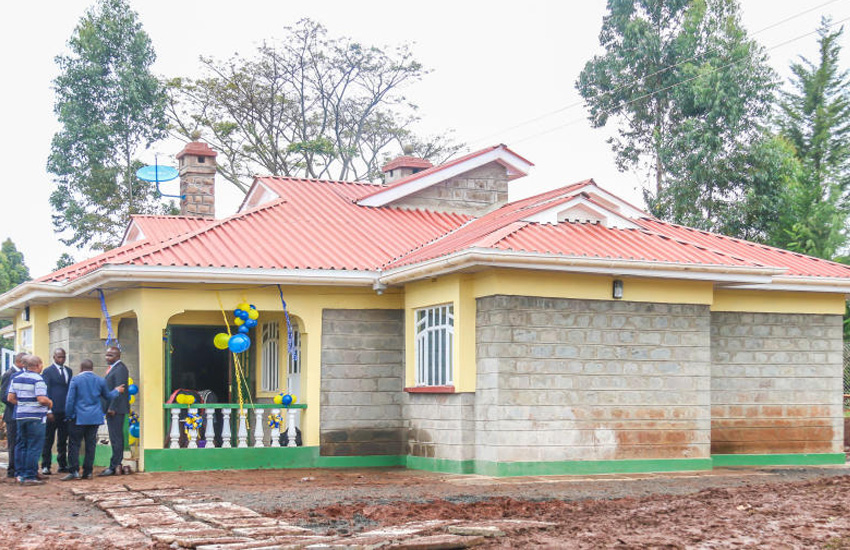 He is hopeful of winning another jackpot. "I'm hoping that God will grant me a favour once again, very soon. I might be the first two-time mega jackpot winner!" he said. His house is four-bedroomed, with a study room and dining area. It has a parking area that connects to the master bedroom. For the love of the game, Korir has installed a big-screen satellite television in his house.
Interestingly, he has set aside a small room in the house, purposely for betting.
"This small office in the house is my quiet room for when I want to have personal time to concentrate on my jackpot bet," he said.
The mega jackpot winner also made sure his parents are only a few steps away, building them a house adjacent to his and a few steps further down the green compound is yet another house for his brother.
Korir has also purchased a Sh12-million Toyota Land Cruiser V8.
"I always wanted a (Toyota) Prado but I opted to buy the V8 and you can see from the terrain in the rainy season that it is necessary.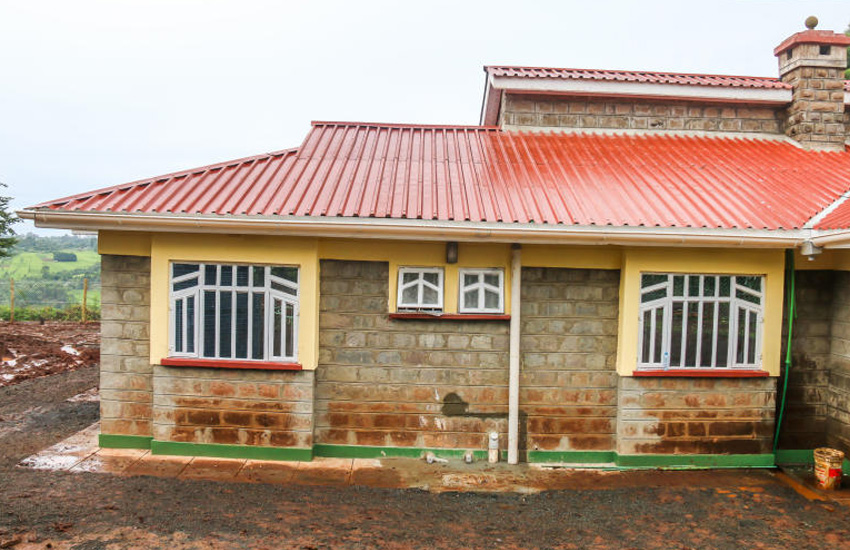 The Gor Mahia fan is now set to make his county a footballing region. He plans to launch a football tournament in a bid to promote the sport.
"I'm very passionate about local football and with the good fortune that God blessed me with, I plan on using some of it to try and make a difference.
"There are football teams around this area and early next year, I want to host a Mashinani Cup. We are targeting 45 teams and I want to acquire uniforms and balls for the boys as they prepare for the tournament," he said.
Apart from launching a tournament and kitting participating teams, Korir wants to go a step further to ensure it shall all not be just an exercise in kicking a football for token cash and a trophy.
"I'm planning to get a scout who can spot talent in the area and maybe help some progress and hopefully get the chance to become professionals," he explained.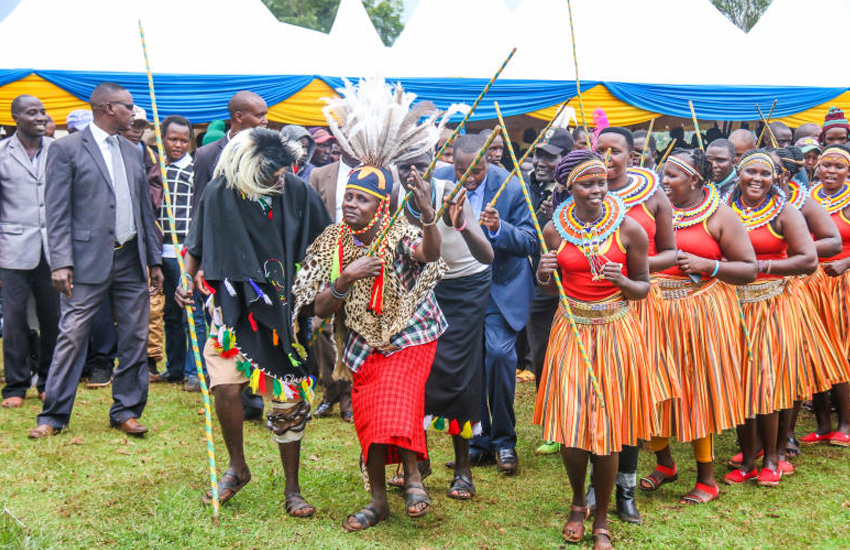 Lola Okulo, the SportPesa PR lead, used the opportunity to call upon bettors to live reasonable lives as they bet responsibly.
"Cosmas has finished building his house, graduated with a masters degree and is still a hard-working employee of the West Pokot County despite winning millions. That's how we want to see most of our customers gaming- in a responsible manner and improve their welfare, she said.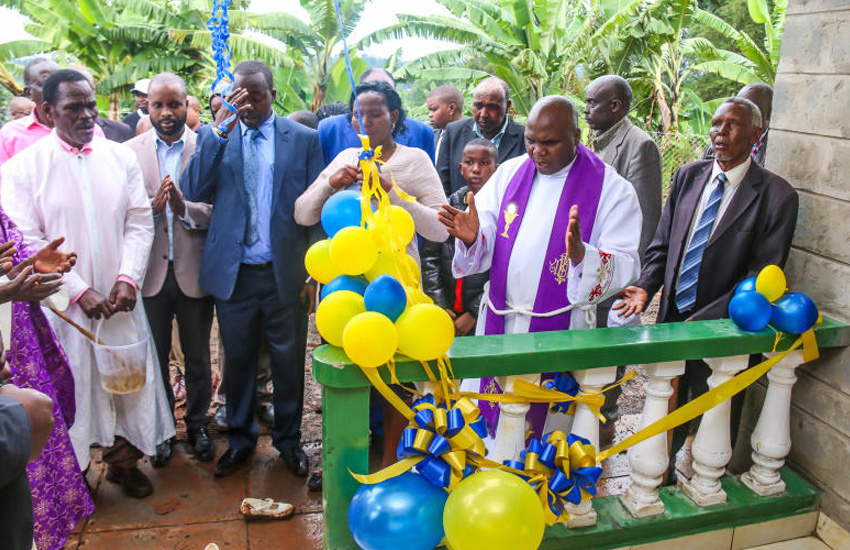 Korir became the third winner of the biggest football jackpot in the land when he correctly predicted 17 games in September.
Would you like to get published on Standard Media websites? You can now email us breaking news, story ideas, human interest articles or interesting videos on: [email protected]
Related Topics