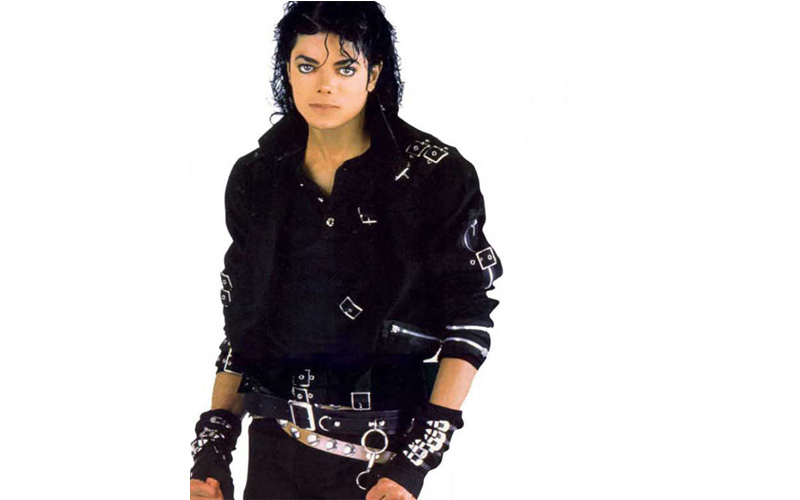 Michael Jackson's iconic black "Bad" jacket, which he wore on his first solo tour, sold for $298,000 (Sh29 million) late Saturday, about three times its original asking price, at a New York auction which featured items from music legends Prince, Madonna, John Lennon and others, officials announced.
Julien's Auctions had an original asking price of $100,000 (Sh10 million) for the jacket that Jackson signed on the back with a silver permanent marker and was worn throughout the singer's "Bad" world concert tour from 1987-89.
It is one of the late singer's most iconic costume pieces alongside his red and black leather "Thriller" music video jacket that sold for $1.8 million (Sh180 million) at auction in 2011.
Jackson has become one of the most collectible celebrities since his sudden death in 2009 in Los Angeles at age 50 from an accidental overdose of an anaesthetic he was using as a sleep aid.
The "Bad" jacket was sold by Texas businessman and philanthropist Milton Verret along with almost 100 other items from his large rock 'n roll memorabilia collection.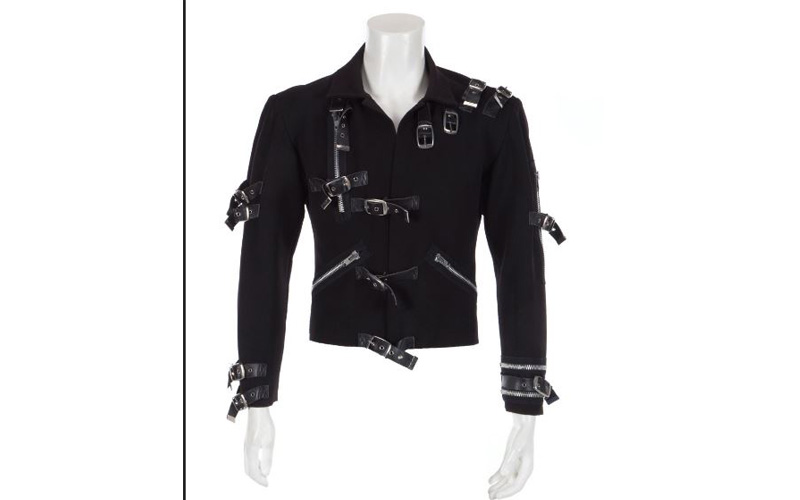 November is the hustle month and we are all about youngins making their money, and we need your help. Do you know of any young person in school/campus who is running a hustle that absolutely deserves to be celebrated? Drop us an email on: [email protected]
Related Topics