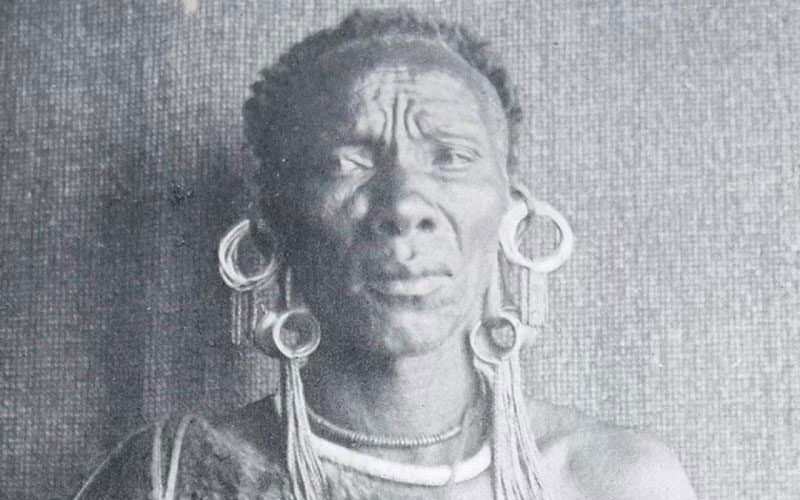 He has a town named in his honour in Central Kenya.
Karuri town, nestled between Nairobi, Kiambu, Kikuyu and Limuru, was named after Paramount Chief Karuri wa Gakure, nicknamed Mutongoria (leader).
Karuri town began as a meeting point of colonial era paramount chiefs from Central Kenya. Chief Karuri trooped there from Murang'a County and owing to his power, fame and fortune, the town gradually took his name: Ndenderu/Ruaka, Kiambaa, Kihara/Gachie and Muchatha, are all electoral wards in Karuri town.
Chief Karuri, a warrior, medicine man and elephant hunter, was instrumental, principally, in helping the Consolata Missions of the Catholic faith to establish their roots among Kikuyus.
They were headed to Ethiopia in 1902, but with Karuri's help, pitched tent in Tuthu village, Murang'a, where they celebrated their first mass under the sacred Mugumo tree, led by Fr Fillipo Perlo.
In showing the way, the 70-year-old Chief Karuri was baptised Joseph by Fr Perlo and his wife, Wanjiru, whom she married in a church wedding, and became Consolata in January 1916!
The missionaries brought with them health centres, schools and churches, which revolutionised health systems, transport and housing in Central Kenya. The Kikuyu thus had an early brush with mzungus with unexpected consequences still felt today: Adoption of modern medicine led to population explosion.
This later became a challenge with diminishing land resources after annexation of fertile Kikuyu land by the British colonialists, but which inadvertently provided them with the germ seed of entrepreneurship, financial daredevilry and opportunism.
Education and working in settler farms provided the Kikuyu with exposure and capital for property acquisition once the mzungus left after independence in 1963. A majority of the faithful in Central Kenya are front-pew Catholics, a religion that doesn't frown at alcohol and cancer sticks.
This accounts for much nursing of hangovers during mass by this community, and for which they have to thank Chief Karuri who made possible the presence of the Immaculate Sisters, the Nazareth Sisters and Brothers of St Joseph.
His fame and power grew from victories in battle and wealth accrued trading in ivory with the Arabs, besides herds confiscated from vanquished communities, mostly the Maasai and fellow chiefs, including the feared Chief Wang'ombe of Nyeri.
These escapades eased his ascent to a chief whose association with colonial administrator Francis Hall, led to Murang'a being named Fort Hall in his memory after his death in 1901!
Due to his dalliance with the colonial government, Karuri was crowned Paramount Chief. He appointed Kikuyuland's first woman headman in Wangu wa Makeri.
The rich 'tin god' died on May 16, 1916 and was buried in Tuthu.
Would you like to get published on Standard Media websites? You can now email us breaking news, story ideas, human interest articles or interesting videos on: [email protected]
Related Topics