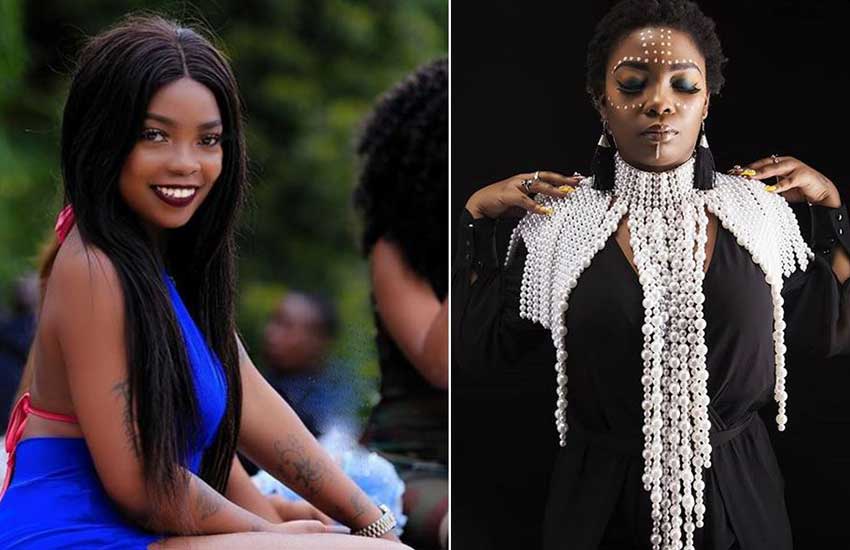 Reality star Pendo is set to tie the knot with her fiancé Joseph in Zanzibar. The singer opened up to Heads Up about her engagement.
"We were having breakfast when he excused himself. He returned and I didn't suspect anything. Few minuted later, the waiter came backing holding a tray that had a tiny box. I was shocked when he went on one knee and asked me to marry him. Of course, I said yes! ," gushed Pendo.
She also revealed they will be having two weddings.
"We are planning to have two weddings. One in Kenya and an intimate one in Zanzibar," she added.
Pendo revealed they met at a restaurant nine months ago when she was out with her girlfriend.
"He approached us, said hi and the rest is history. It was not planned, I got to know him and he makes me happy and understands the crazy me."
Talking about their age differences, she said, "Old pots make the best soup."
Pendo who stars in Nairobi Diaries says Joseph will not be featuring on the show, "I asked and he refused."
Heads Up has learnt Joseph is from Luxembourg.
Would you like to get published on Standard Media websites? You can now email us breaking news, story ideas, human interest articles or interesting videos on: [email protected]
Related Topics