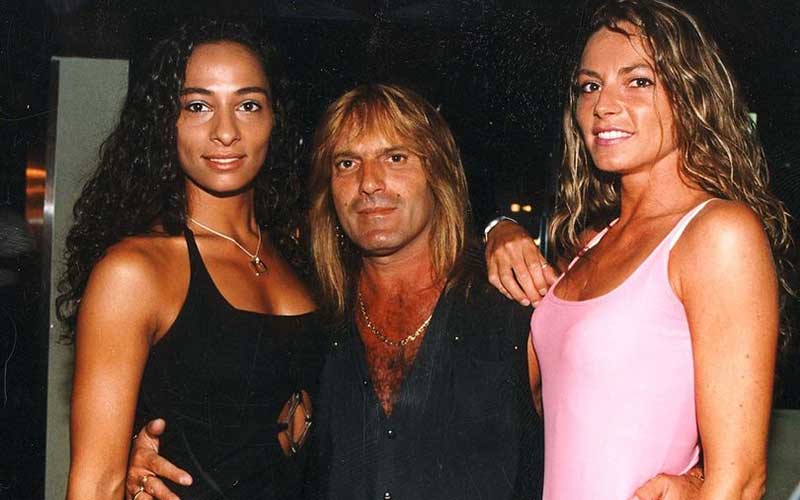 A famous Italian playboy who slept with thousands of women has died aged 63 while having sex with a 23-year-old tourist, it is reported.
Maurizio Zanfanti, dubbed the 'Romeo of Rimini', was getting intimate with the woman when he had a heart attack, according to local media.
Realising something was seriously wrong, the Romanian tourist alerted the emergency services, but the nightclub manager could not be saved.
Also known as 'Zanza', he died on Tuesday night "after doing what he did best - loving women", the Italian newspaper Il Resto Del Carlino reported.
Zanfanti, who is rumoured to have bedded more than 6,000 women in his lifetime, had reportedly known the tourist for a couple of years.
In the moments before he fell ill, he was having sex with the woman in a car in Via Pradella, Rimini, in the country's Emilia-Romagna region.
Some reports claim the tourist was getting dressed when Zanfanti's illness became apparent, prompting her to alert the medical services.
Paramedics rushed to the scene, but the playboy passed away.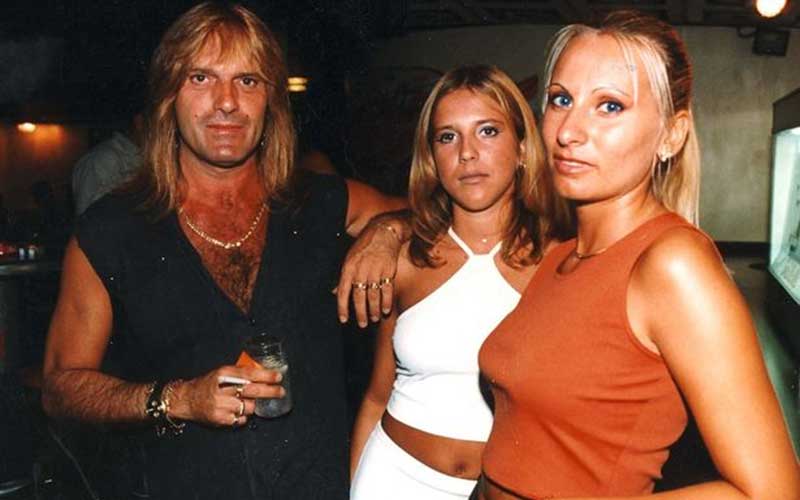 Zanfanti, who rose to fame promoting the nightclub Blow Up in the 1970s, once claimed to have sex with up to 200 women a summer.
He said he loved each and every one of them. Throughout the years, a number of women have alleged to have had children with him.
Pictures show the playboy 'king' - whose final interview was with the German newspaper BILD in 2014 - posing with different women at venues.
He previously claimed to have never been to a gym.
"But I did a lot of gymnastics on beds," he laughed.
He also described how he would receive visits from former lovers - some married - adding that even their daughters "want to see me".
Would you like to get published on Standard Media websites? You can now email us breaking news, story ideas, human interest articles or interesting videos on: [email protected]
Related Topics