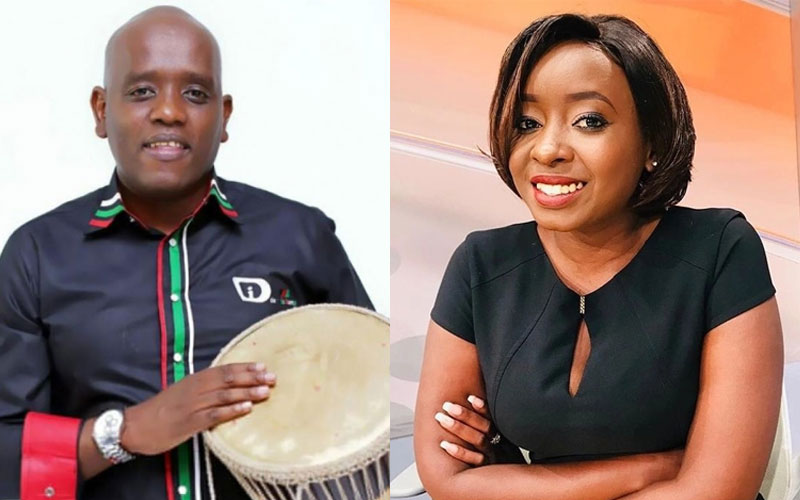 Dennis Itumbi has revealed that he has reached out to his friend Jacque Maribe who awaits police questioning in regards to the controversial murder of businesswoman Monica Kimani.
The Secretary of Digital Innovation and Diaspora in the Office of the President said that the TV anchor is willing to speak to the police.
"I have spoken to her and she will obviously tell her story to the police. She will tell her story. I have not asked for details, those details belong to detectives I'm sure she will narrate what she knows and is sure about," he wrote.
Itumbi also added that after his conversation with Ms Maribe, he was convinced she will cooperate with the police.
"Having spoken to her, I am convinced she will tell her story of love to the police in detail. For like you and me we all have our stories, some more intense than even hers," he wrote.
"From where I sit Jacque fell in love with a guy that connected with her whole being," he continued
Itumbi went ahead to weigh in on how Ms Maribe is 'just a girl in love' and how she fell in love with her fiancé, Joseph Irungu and the two are still learning each other.
"It is a story of genuine love, at least from the eyes of friends. We all fall in love with strangers and as we grow in the connection we learn each other," he wrote.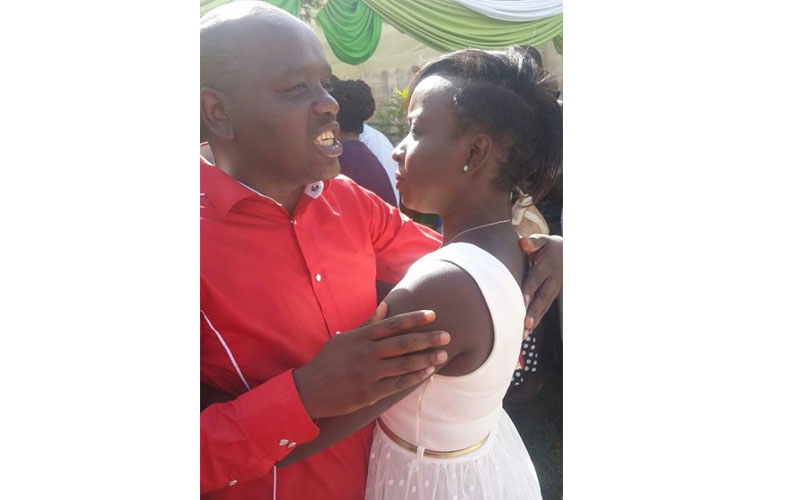 "Jacque, in my view is the reflection of a girl next door, who is in love. What perfection and satisfaction to feel like you are a part of another being. To have inner wings that you flap in awesomeness because your emotions are on a high only described by a combination of adjectives. What is wrong with love? Nothing. Loving someone and offering your entire life, body and spirit to them unconditionally, is the highest form of human sacrifice," he added.
Police have been looking for Ms Maribe, the fiancée of Mr Joseph Irungu who is the prime suspect in the killing of businesswoman Monica Kimani.
Would you like to get published on Standard Media websites? You can now email us breaking news, story ideas, human interest articles or interesting videos on: [email protected]
Related Topics