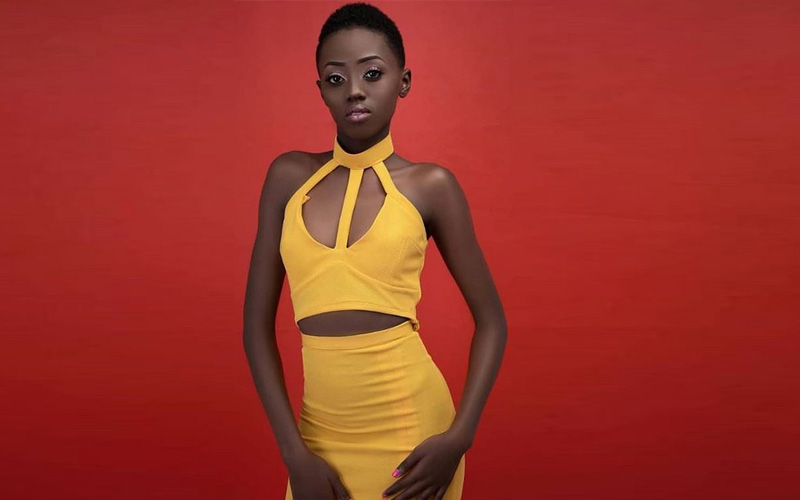 Recall the grapevine weeks ago when TV personality Kamene Goro revealed that she had slept with 27 men?
Well, young Aggrey Dion Akello AKA Rue Baby, the Face of Nivea and Akothee's outspoken daughter, says she isn't going to go ratchet, sharing her bed secrets with the world- because that is not your problem, right?
During a recent interview, someone tried to take her down that road and goodness did she have a massive response!
"Why do you wanna know? Even if I tell what will it change?" She responded when asked how many times she has had a 'happy charge'.
Now, that is how to punch interviews because even if she told us what will it change?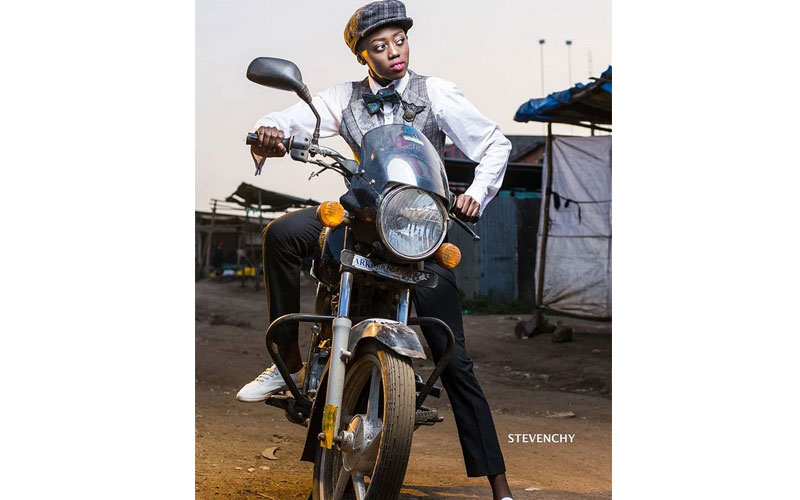 Kiss and tell is ratchet, totally so!
Would you like to get published on Standard Media websites? You can now email us breaking news, story ideas, human interest articles or interesting videos on: [email protected]
Related Topics