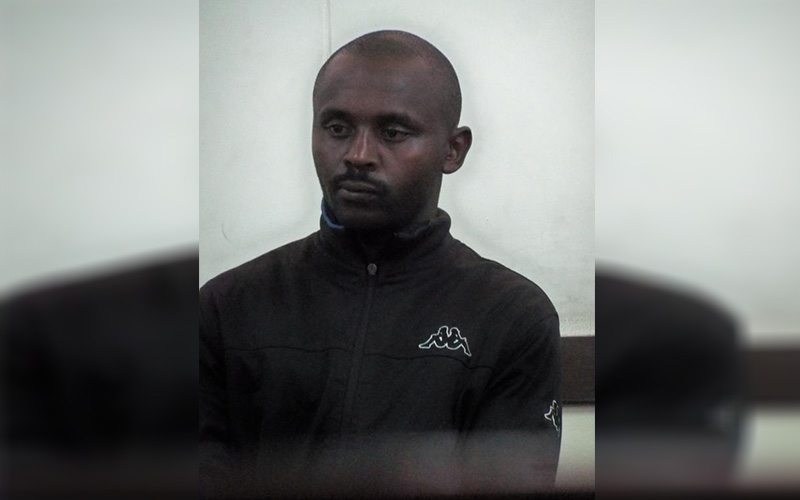 A ten-month-old baby is nursing injuries sustained following a scuffle between his father and mother.
Innocent Daudi has been has been charged with assaulting his wife Queen Mwende and their child on July 31 within Starehe area in Nairobi.
Police said a moody Daudi arrived home at around 8pm, ransacked the house before announcing that he was leaving the home for good — never to return. This he allegedly did after placing a badly folded Sh500 note on the table next to his wife.
Alarmed, his wife is said to have shot to her feet and demanded to know why the man of the house had decided to leave for good. The court heard that Daudi lost his cool when confronted, grabbed his wife and punched her on the face.
The court also heard that Daudi grabbed child and threw her on the ground leaving the toddler bleeding from the nose. The baby also injured its arm.
Police said Daudi packed his clothes, took the Sh500 note and left before. Mwende and his baby was rescued by neighbours who rushed them to hospital before reporting the matter to the police.
Daudi denied the charges in court and was released on Sh10, 000 cash bail or a surety bond of Sh20, 000. The matter will be heard on November 12.
Related Topics