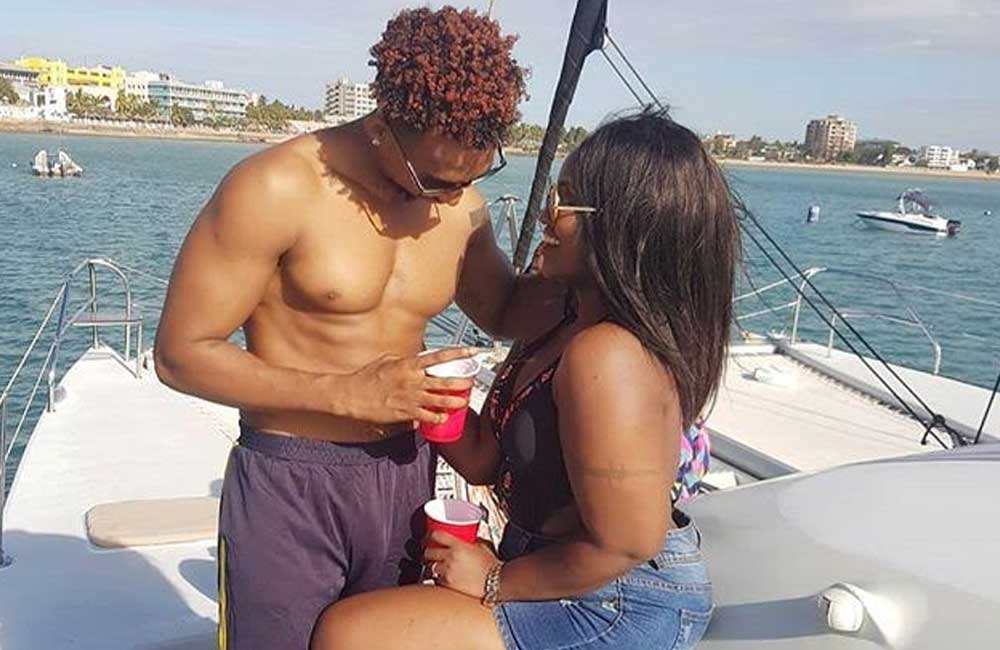 In 2016, Wema made headlines for all the wrong reasons after one man she was having a fling with leaked a video of the two making out online.
The young man who has since denied being behind the leaked video is none other than Calisah.
The socialite reportedly got herself a toy boy after her relationship with former Big Brother winner Idris Sultan hit the rocks after she got a miscarriage.
Could Mishi Dorah be dating the same man? Well, after posting photos of herself and Calisah obviously having a good time in a yacht, many are of the opinion that the two are an item.
While none of the two have come out to confirm or deny the existence of a relationship, the former Nairobi Diaries actress has been dating secretly and there is high suspicion she could be close to the Tanzanian model.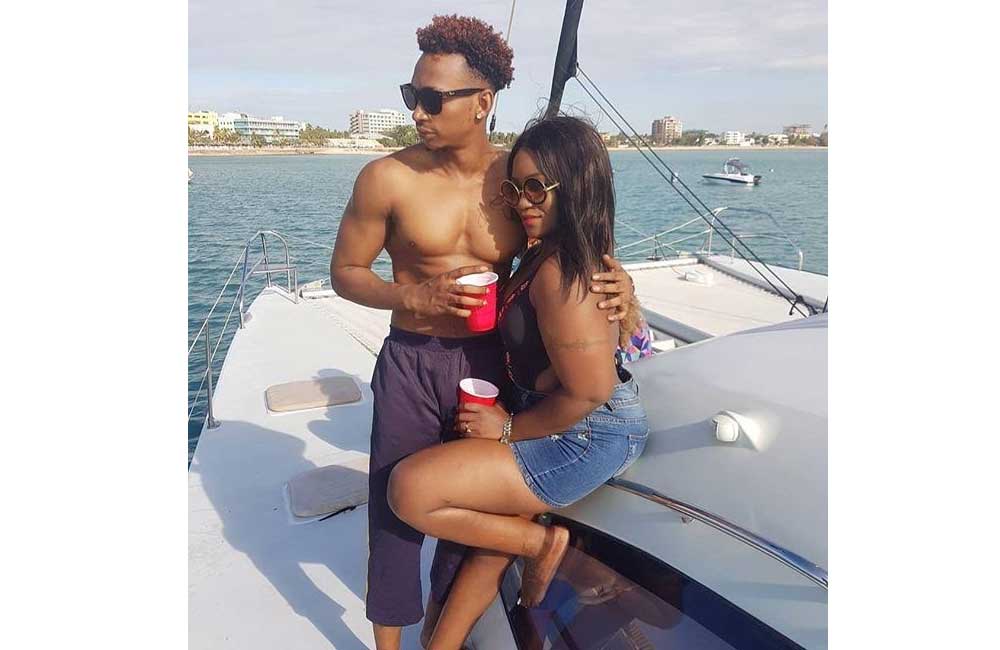 ''Hello there BMF @calisah .. Teriffic Tuesday it is..'' her post read in part alongside photos of the two standing close together.
Mishi Dora was in Tanzania for the premiere of a bongo movie titled 'Nipe Changu' held at the Milimani City mall on Saturday 18th.
Related Topics