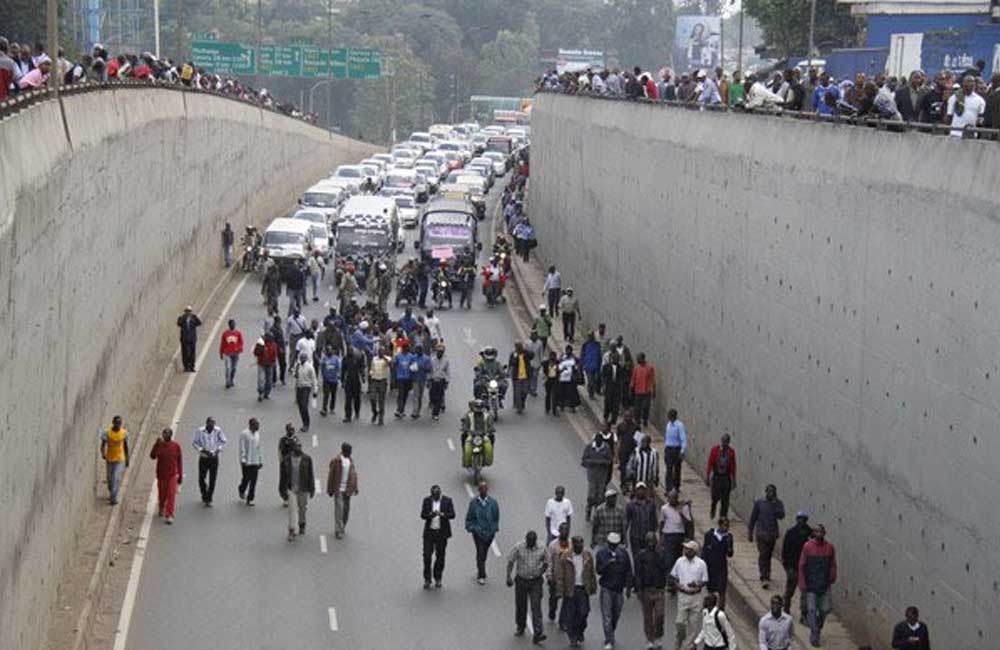 Matatu owners are planning to bring Nairobi to a standstill on Wednesday as they protest the new tax levies on fuel.
Through their communication platforms including social media, Motorists Association of Kenya has directed drivers and public transport staff to park their vehicles in the middles of roads and walk away in protest.
Kenya Motorists Association confirmed that the protest will take place for 3 hours from 7.30 AM, strategically to coincide with the morning rush-hour.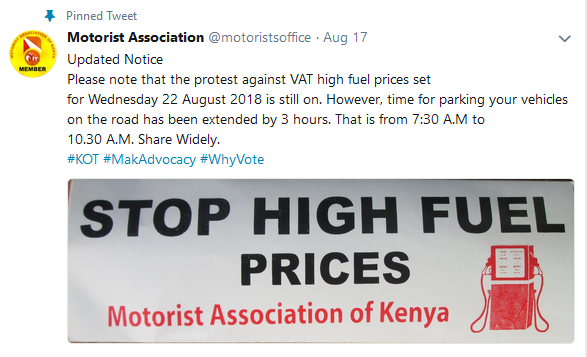 The move, if carried out, is likely to inconvenience thousands of Nairobi commuters as the association bids to compel the government to scrap off the 6% VAT that is to be levied on fuel starting September 2018.
Related Topics