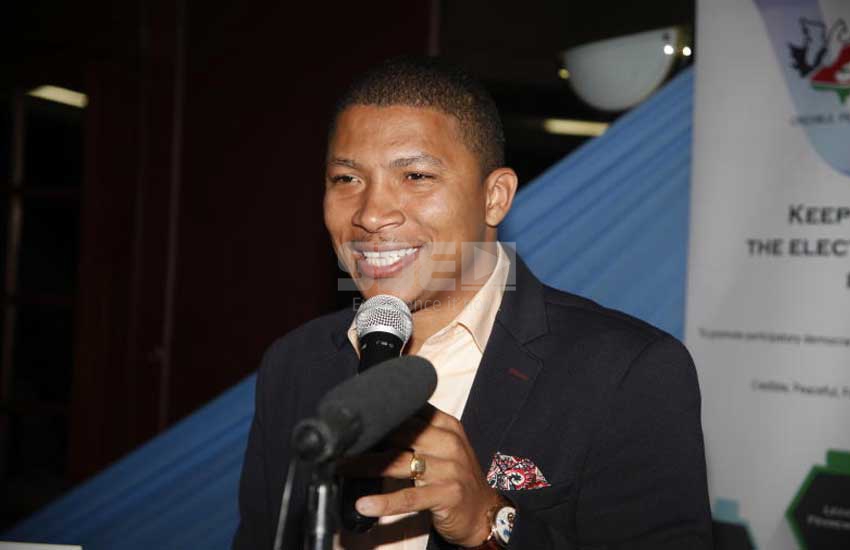 One of the biggest celebrity glamour weddings is on the cards after the flamboyant and philanthropic human rights activist Brian Weke and his heartthrob Juliana held a traditional marriage ceremony last weekend.
The ceremony cost a whopping Sh2.7 million.
The Nakuru banquet saw the Institute of Education in Democracy CEO get a nod from his in-laws to wed his lover of seven years, a closely guarded relationship that had many guessing when the two would solemnise the affair.
It was a show of might as the two families that have political leanings parade hundreds of their friends, most of whom were from political and showbiz class with solo artists and bands taking turns on stage as negotiations went on.
More than 300 cars and PSV busses filled the yard and the media was spoiled for choice when the action started shortly after 1 am when the visitors arrived from Nairobi.
Juliana was in a classy flowing dress christened with golden beads that matched her jewellery.
VIDEO OF THE DAY
Related Topics