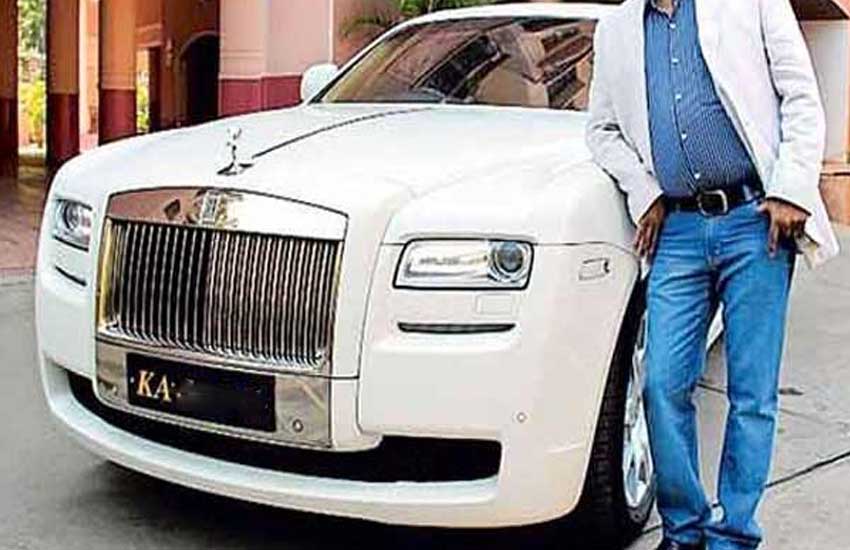 If you were to ask for a lift from your barber at the local, what would be the ride he or she offers to you? A rickety nduthi, sleek jaguar or nothing at all?
Well, a barber in the Indian State of Karnataka is changing the script on how the practitioners of this noble profession are living and sampling out the fine things in life.
According to the Manorama, Ramesh Babu, 48, boasts a jaw-dropping 500 luxury cars at his garage in Bengaluru's Ejipura. 160 of the rides he owns are reportedly pricey top of the range cars owned by the world's filthy rich and include; Rolls Royce, Mercedes, Jaguars and BMWs.
That's not all, the news outlet added that a stretch limousine is on its way to the barber's garage.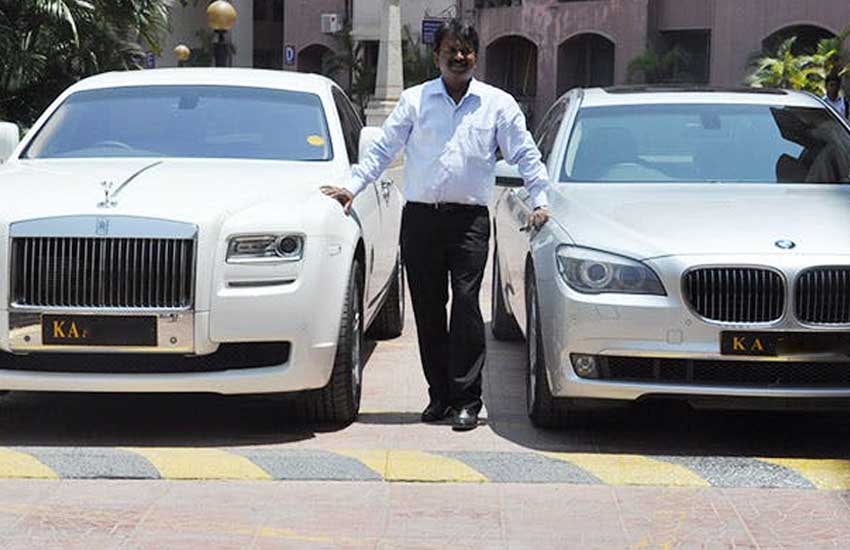 So how did he achieve this?
Ramesh was born into poverty, slept hungry and was once thrown out of school for wearing a pair of torn shorts.
He struggled after losing his father while at seven years old and became a househelp. He discontinued his studies midway and took over a barber shop that his uncle had opened. As luck would have it, one day the business' barber did not show up.
He took the scissors and attended to the customers who were impressed by his work catapulting him to success.
He flew to Toni & Guy Hairdressing Academy in Singapore where he honed his skills before getting back to take over the barbershop.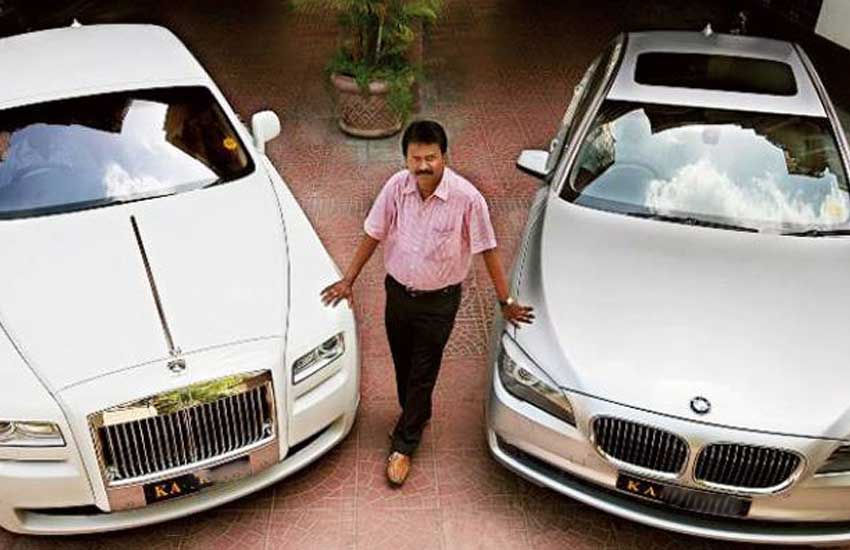 Following the success, he bought his first car, a Maruti Omni, but was unable to pay the loans. Facing repossession from the dealer, his sister advised him to start a rental business.
Soon he was purchasing one car after another.
He stills cuts hair at his shop.
Related Topics