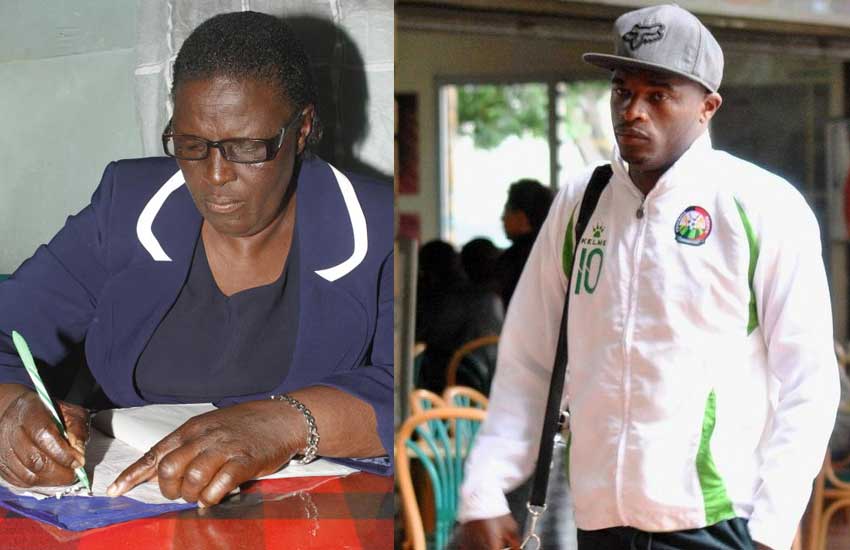 Denis Oliech is arguably Kenya's most decorated, talented striker ever to venture into the international football stage.
He holds the torch as the pioneer who successfully swung the door open for Kenya's talent to venture into the professional soccer abroad.
Oliech's four-year contract with French Ligue 1 side Nantes in 2005 was reportedly at a sum of $3.7 million (Sh372 million). A hefty fee by all standards.
As his career rose, Kenyans got a glimpse of how talented he was and how much money he was raking in at the clubs he joined.
Soon, the striker who started playing football for Dagoretti Santos was cruising in top of the range cars, living large enjoying the fruits of his labour.
He bought his mother Mary Auma Oliech a house in Lavington, expanded her fish business and opened her a pub in Dagoretti.All he wanted was to see her happy.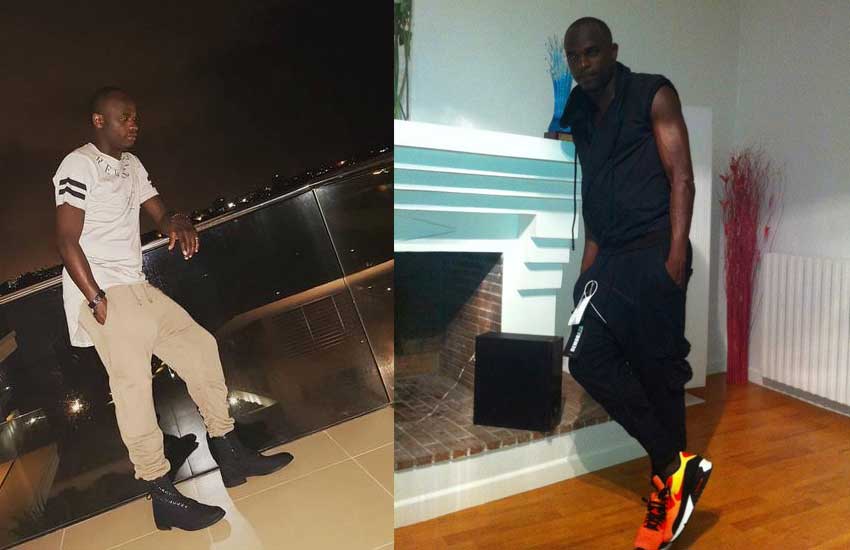 He had made it, at least that is what the world saw, or chose to see. But beneath his public image and lively character, Oliech was troubled. His mother had been diagnosed with cancer.
As expected, Oliech took it up at heart, flying his mother to France to get specialized treatment. She stayed in Europe for over a year.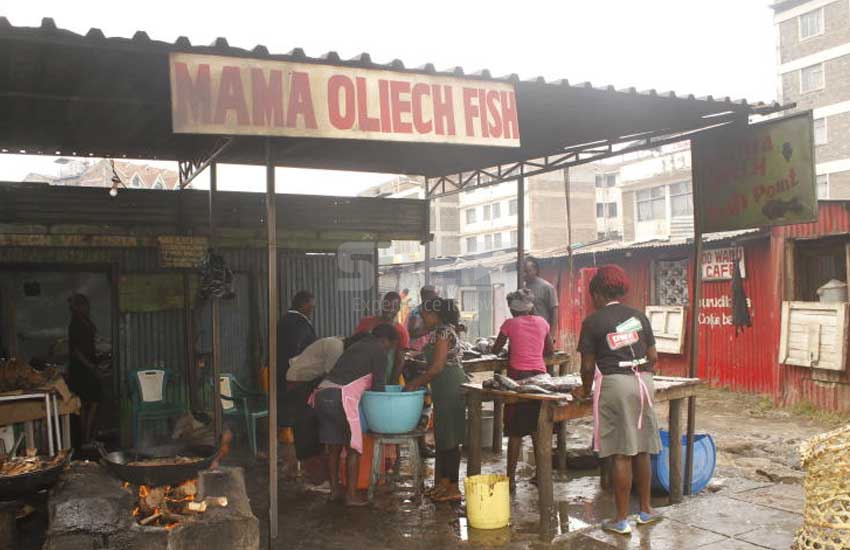 He coughed out millions to ease his mother's pain which according to some quarters was in excess of over Sh100 million.
So, when a photo of the ex- Mathare, Nantes, Auxerre and Ajaccio striker 'looking pale' hit social media, his mother was not amused.
"It is very unfortunate Kenyans are accusing my son of being broke and living a pathetic life, yet he is the one who at one point raised the Kenyan flag high when his goal helped Stars to qualify for their last Africa Cup of Nations event in 2004,"
"He has helped us whenever he can when it comes to family projects. However, all his siblings are stable and have families and jobs of their own. When I was battling Lymphoma Cancer, he played a big role in making sure I got well.
"He found a doctor in France who treated me from 2013 to 2016.He spent huge amounts of money. Now I am well, I just attend physiotherapy. Also, he supported me to open a second branch of Mama Oliech and a pub at Dagoretti Centre," Mama Oliech disclosed.
Mama Oliech passed away yesterday, the 20th of July.
Related Topics