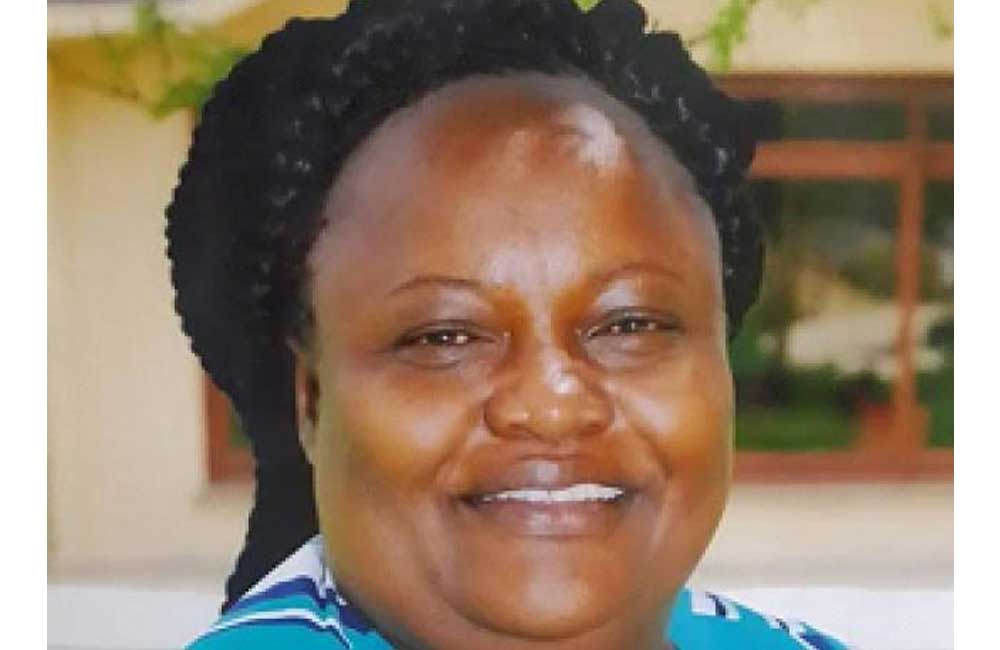 Makueni County MP, Rose Museo, has urged Kamba women to sleep without panties to reduce defilement cases in the region, and ensure that their men are 'happy.'
According to Museo, women who go to bed fully clothed deny their husbands conjugal rights, making them unhappy at work. She wants 'national reconciliation' to start in bed.
"Part of the anger experienced among many Kenyans starts at the family level. When a man leaves the house unhappy, he cannot serve his country well," said Museo.
The outspoken Woman Rep has threatened to publicly undress adults caught in defilement cases because "we will not sit and watch as the future of our young girls is being destroyed. Whenever the government delays to take action against such culprits, I will mobilise fellow women to publicly humiliate the suspects buy undressing them in an open market to see how big his manhood is."
The MP cautioned women against neglecting their husbands because women are the unifying factor in the family.
"Be brave and treat your husbands well so that they leave their house for work happy men. That way, they will serve the nation well," she told The Nairobian.
Museo, who is among 14 nominees of the Building Bridges Committee that was set-up after the Raila-Uhuru handshake, disclosed that the journey to building bridges in the country will only be effective if it starts at the family level.
"When there's peace in Kenyan marriages, the society and country will be peaceful," she said.
The MP encouraged women to continue working together in groups to ensure economic empowerment in villages.
Related Topics