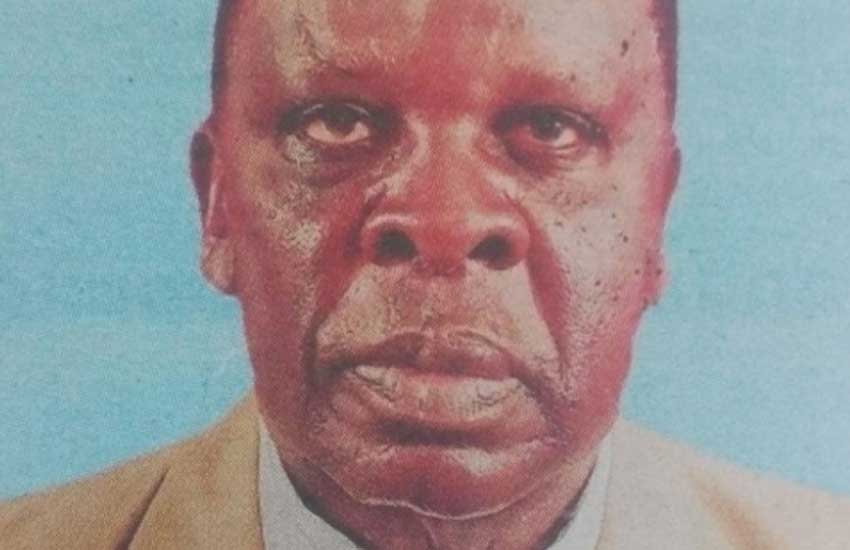 Three women are battling over the control of a Sh200 million estate. Phelisia Akoth, Norah Atieno and Anne Wanjiru claim to be widows of Eliakim Washington Olweny, under whose name the estate is registered, and each wants a share.
Akoth had earlier filed a suit seeking to have letters of administration issued to her and her two sons, Edwin Otieno and Timothy Ochieng'.
But Atieno and Wanjiru objected. Atieno said she had been married to Olweny through customary laws, and that together they got five children, who were entitled to a share of the property. Wanjiru told the court she was Olweny's widow, and wanted a share too.
But Ochieng', in a reply to the objection by Atieno and Wanjiru, said his mother was Olweny's legal wife and that Wanjiru was only a secretary in his father's land surveying company, Olweny and Associates.
The case will be mentioned on October 18.
Related Topics