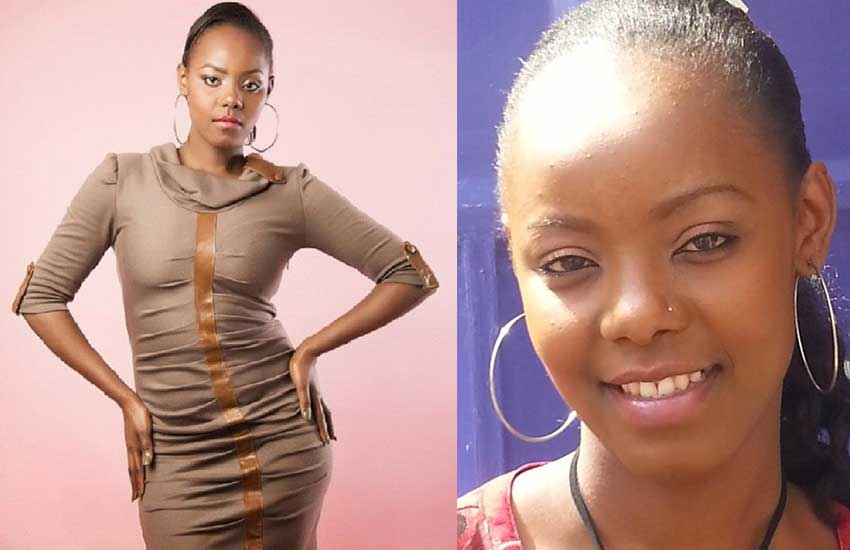 Former Mother-in-Law actress Ida Alisha popularly known as Olive has denied reports that she is expectant.
Olive dismissed congratulatory messages going her way and explained that she had only added a few kilos.
"People are calling me 'oh congratulations on the baby' What baby? Am a baby. What baby are you talking about? I don't even have a dog, let me live my life.
"I was so mad. If i was a musician i would write you another 'KEBS''' said Olive via a video on her IG.
The pretty actress is engaged to her American lover Izrael Stephens and currently resides in the US.
Olive walked out of her marriage two years after walking down the aisle in 2016 citing abuse from her then husband, Upton.
Related Topics