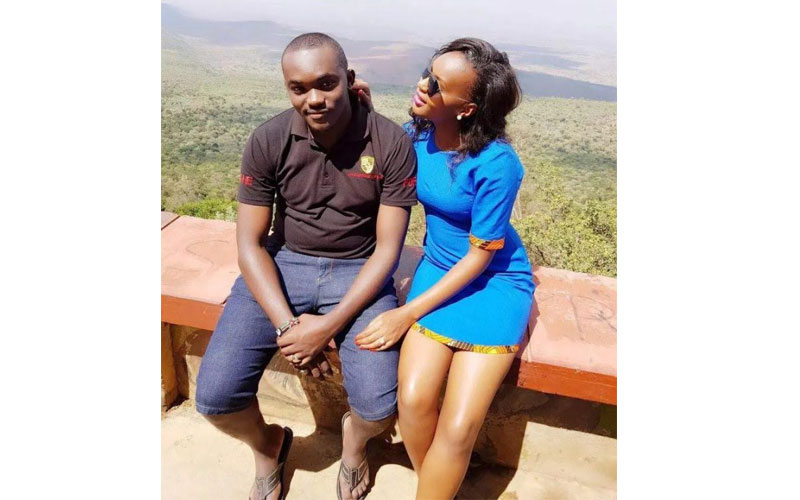 After a much-publicized breakup with Saumu Mbuvi, Benson Gatu did not waste any time and before long, was in a committed relationship with another governor's daughter.
Calling him out for being a gold digger, Saumu accused Gatu for jumping from one politician's daughter
to another.
"I'm tired of waking up every morning getting different stories about me on this cheap blogs. Just to
clear the air I was never married in the first place. I'm just a woman who realized my worth before it was too late .
"Yes we broke up .I'm just too young to go through such bullsh*t of a man moving from one politician's daughter to another for his selfish benefits. I wonder what all of you get by writing all this nonsense. Next time I see bs about me I will definitely take it to court. If there is anything that needs to be clarified call my number," she posted on her social media following the drama.
Fast forward and Gatu is in love and engaged to Racheal Wanja, the daughter of Murang'a Governor Mwangi wa Iria.
And according to sources, Gatu officially booked his bride through a Kikuyu ceremony by the name Kuhandaithigi.
"Thanks to y'all who graced the occasion… Kuhandaithigi is basically Kikuyu's way of booking the bride.
Am humbled," Wanja posted after the ceremony.
The two who have been living together since 2017 are now expecting their first child together.
This comes after Rachael posted a very telling photo of a cake with the words 'Game Over' written on it.
"And now…baby No 2 loading!" she posted.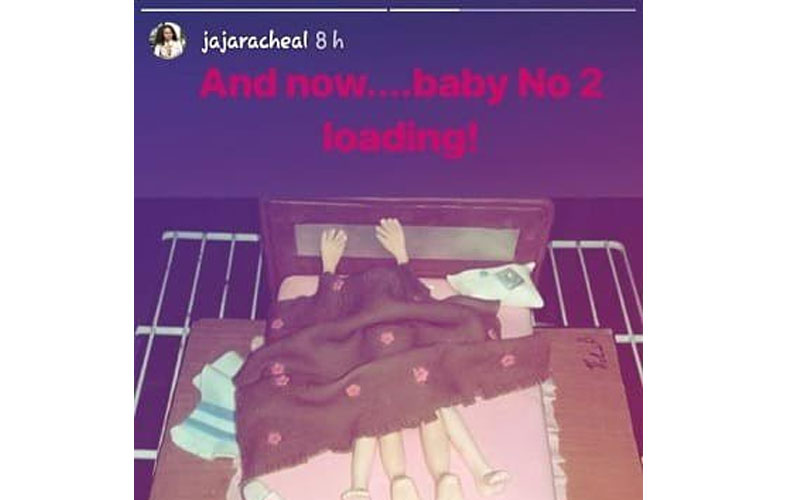 Racheal has a daughter from a previous relationship.
Related Topics