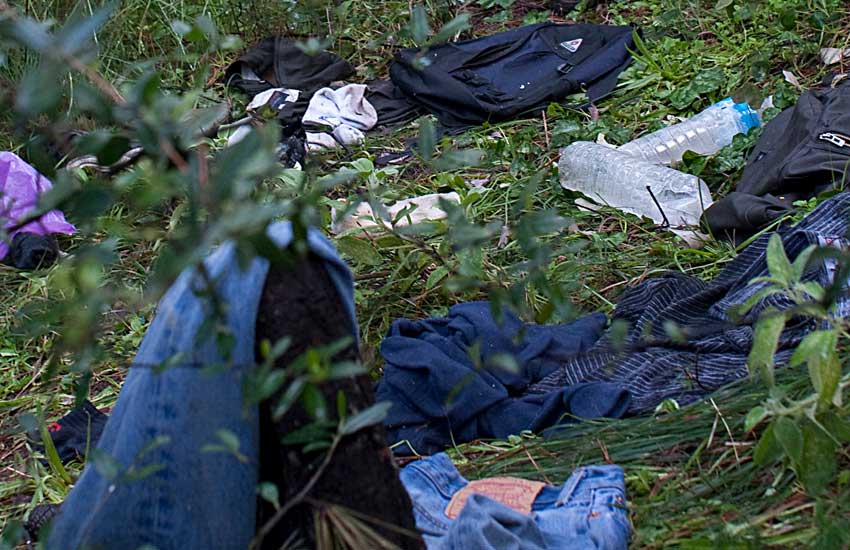 A group of passengers lost cash and other valuables after four armed thugs hijacked a matatu they were travelling in.
The passengers, who included two police officers in uniforms, were subjected to a harrowing ordeal in Kinale Forest, along the Nakuru-Nairobi highway on Monday night.
The passengers who were heading to Naivasha from Nairobi were first stripped naked before they were forced to lie down as the thugs robbed them in the 9pm incident.
It all started when two passengers, a man and a woman, asked the driver to stop so they could alight at Soko Mjinga.
One of the victims, Abraham Karani, said it was while the driver opened the boot so the two could get their luggage that two people emerged brandishing pistols.
"They took control of the vehicle and drove it to the forest where, for hours, we were beaten and robbed," said Karani.
Naivasha OCPD Samuel Waweru said the passengers were rescued around 4am and driven to Naivasha Police Station to record statements.
"The case has however been transferred to Lari Police Station because that is where the incident occurred and we are confident that we shall catch the thugs," he said.
Related Topics