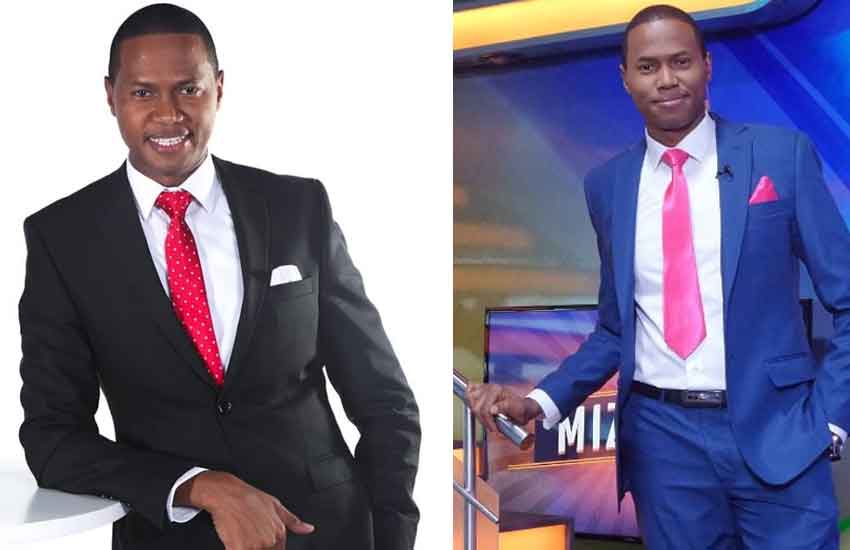 Citizen TV's Salim Swaleh has moved to NTV.
Through his social media page, Swaleh officially announced that he had landed a new position at the Aga Khan owned media house days after his resignation.
Speaking to a local news outlet, Swaleh confirmed his move to NTV refuting claims that his resignation was out of misconduct as reported by different blogs.
''Yes, it is true I left Citizen TV a week ago. I resigned for personal reasons not because of what I am reading online. My salary and the little I get from my businesses is enough money for me. I am professional journalist who has worked with international media entities," Swaleh was quoted saying.
Swaleh will take up the role of senior news anchor, news producer and African affairs expert and researcher.
Related Topics