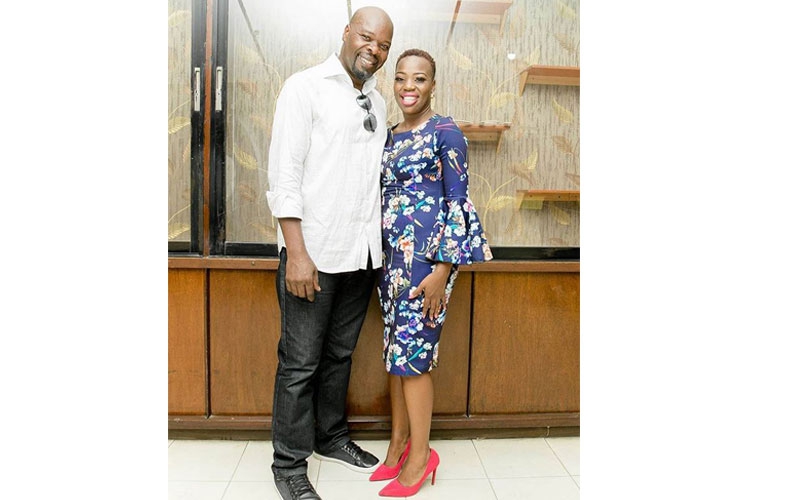 Ruth Matete, the Tusker Project Fame (TPF) season 5 winner, has disclosed that she doesn't dispute or question her father's decision regarding various aspects of her life.
Speaking on Sunday 17, June on Bambika Show, the celebrated singer also narrated how her father once kicked her out and dragged her to her then boyfriend.
Abel Amunga, Ruth Matete's father, who was also invited to the show to celebrate fathers' day, vividly remembers that specific day.
"I got angry and ordered Ruth to pack up her things. I literally took her to her boyfriend's place, and asked his family to take her in. The man was still living with his parents. So, I told them: 'Chukueni bibi, ndiyo huyo nimewaletea!" said Mr Amunga.
On her side, Ruth agreed that her father has had different opinion in the past and she was left with no option other than to faithfully obey her father.
"When my dad tells me not to proceed with a relationship, I won't proceed with it. When he tells me to run and never look back, I do exactly that," said Ms Matete.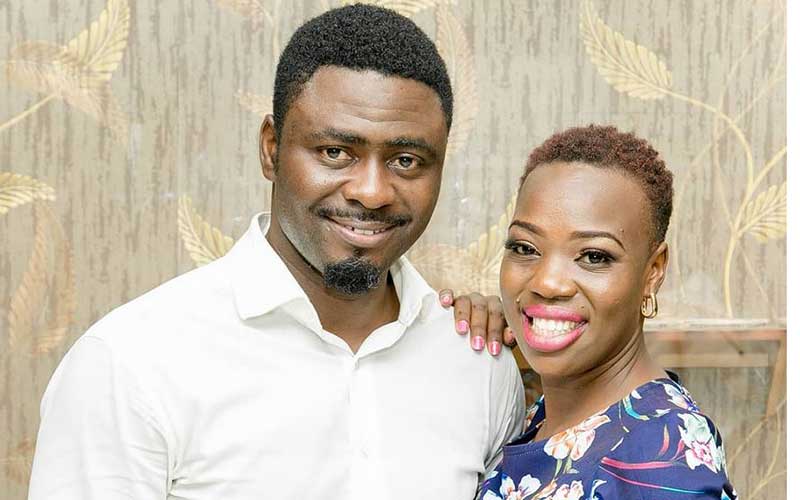 VIDEO OF THE DAY
Related Topics