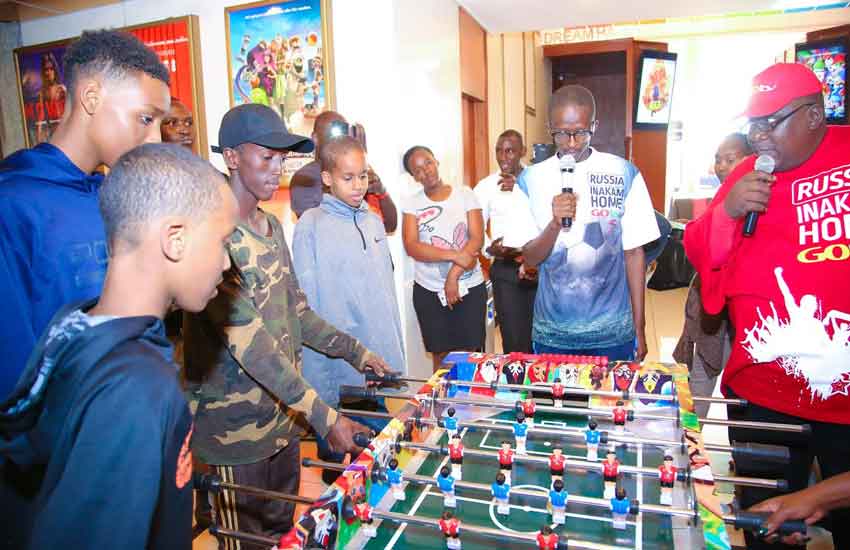 GOtv subscribers last night were relishing the official 2018 FIFA World Cup opening match in style as they were treated to unmatched front-row viewing of the opening match pitting the host nation Russia against Asian giants Saudi Arabia at 6pm. The GOtv subscribers had a full Russian experience at the Panari Hotel, where they had a chance to watch the game live from Moscow in the absolute Russian temperatures.
They also experienced a range of activities including Russian food, drinks and entertainment in the full promise of 'Bringing Russia Home'.
Over 200 subscribers took part in several activities including the traditional football face painting of country flags and a number of indoor football games associated with the tournament. Speaking at the event, Simon Kariithi - the company's General Manager – said that, "football has a way of bringing people together around shared passions. That is why GOtv remains committed towards ensuring our subscribers access the very best football leagues and tournaments from across the globe at the most affordable price. The World Cup is therefore no exception. GOtv Customers will not miss a minute because GOtv has brought Russia home!" Kariithi added that all customers will have a chance to get the World Cup experience, with all 64 games available to GOtv Max and GOtv Plus customers at no extra cost.
GOtv Max customers will experience Russia live on SuperSport Select 4 with full matches, full highlights, build-ups, interviews, analysis and magazine shows. GOtv Plus customers can watch the live games and shows on Select 1 and Select 2.
All build ups to the World Cup will be available on Select 1 and Select 4. GOtv Value customers will also enjoy 56 games while GOtv Lite customers will enjoy a select number of games available on FTA channels. He said this exciting football bonanza is guaranteed to keep GOtv customers glued to their screens for the month long viewing experience.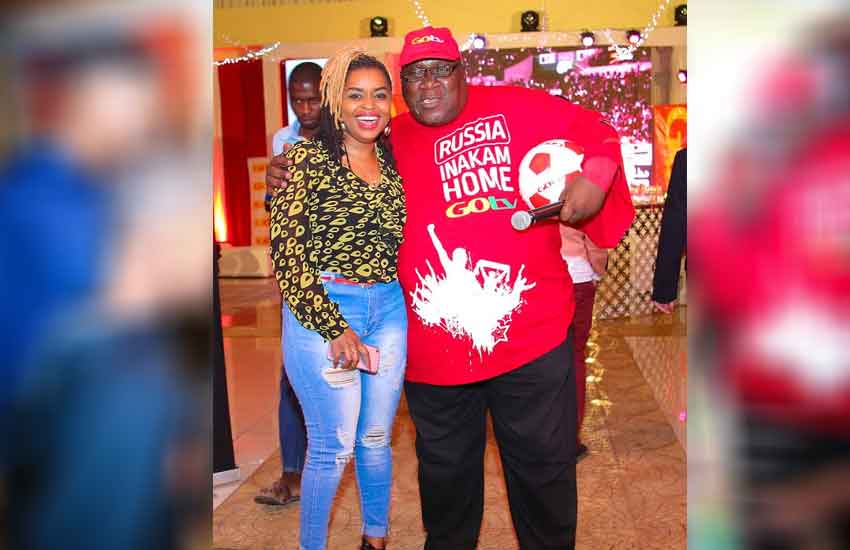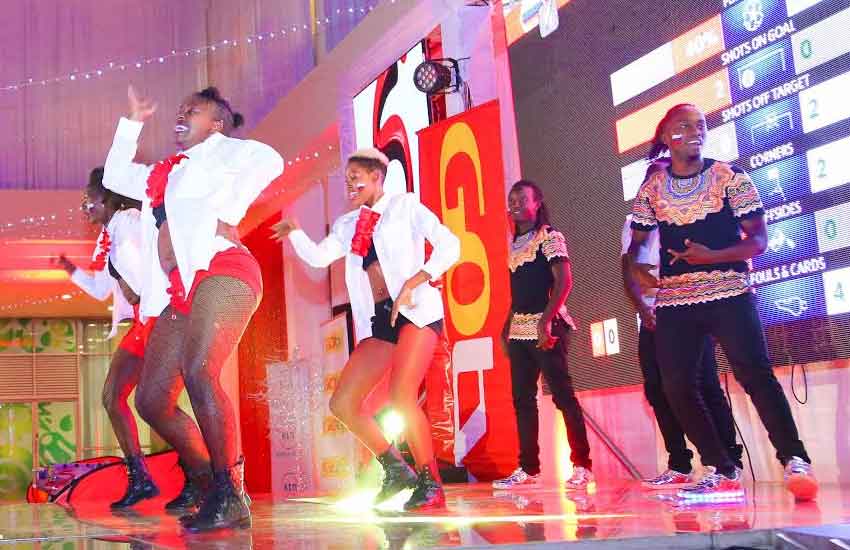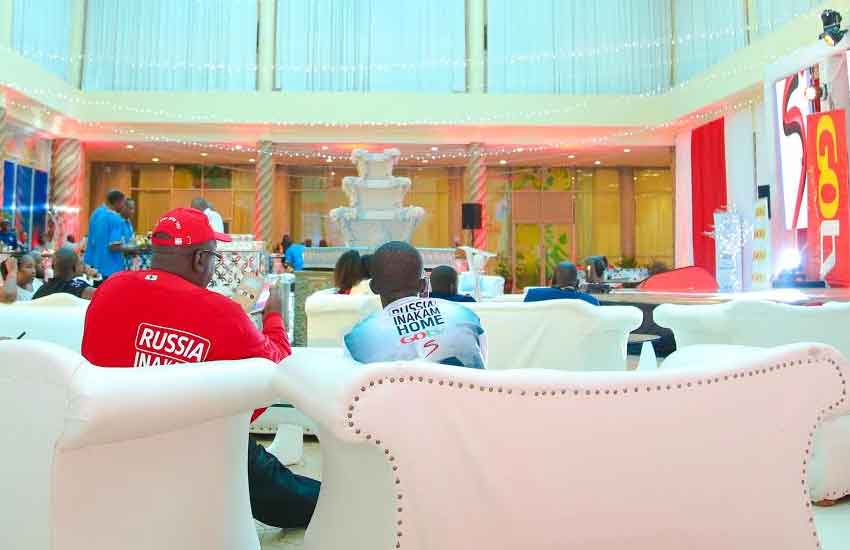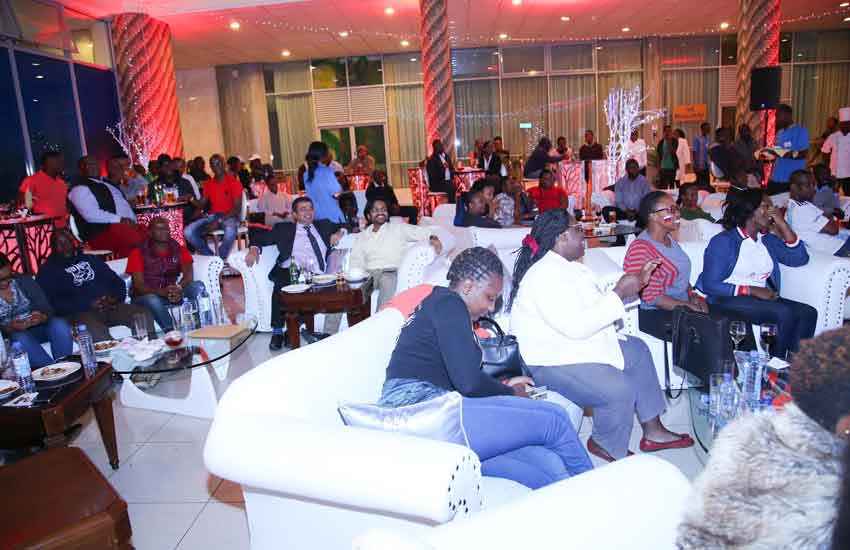 Related Topics