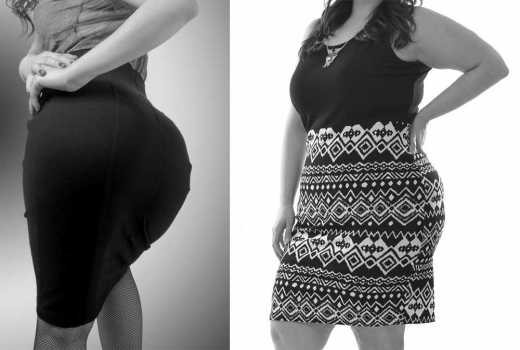 Tanzania has outlawed the unbecoming behaviour of men making suggestive sounds at women passing on the streets.
Commissioner Hassan Nassir Ali, on behalf of the Tanzanian authorities, warned that if found guilty of such behaviour, one risks arrest.
"Mwanamke akipita pengine maumbile yake yamejaza, anakohoa mmh mmh, hilo ni shambulio la aibu, tutakukamata tukupeleke mahakamani, wengine wanafikiri ni mchezo. Ina maana mama, dada na watoto wetu wenye maumbile makumbwa wasitembee mitaani, maana wakitembea tu watu wanaanza kukohoa mmh mmh. wewe kama unakikohozi, nenda kakohoe kwako ndani huwezi kuwa mwanamke amepita hapo unakohoa, hilo ni shambulio la aibu," Commissioner Nassir said.
The Tanzanian government is seeking to restore morals in the country through new laws in the Electronic and Postal Communications Act and the Media Services Act.
Related Topics