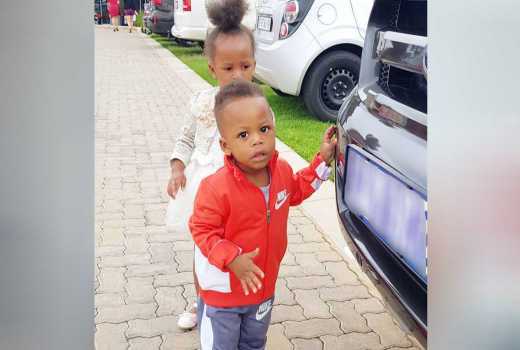 Drama in Diamond's house with Zari has been in turmoil for some time now. The two had two children, Tiffah and Nillan before Zari split with the bongo crooner over claims of irresponsibility.
The South African based socialite has, however, seemed to have had enough of her baby daddy and decided to drag their two children into it.
Over the weekend, Tiffa and Nillan's social media accounts unfollowed their father. The two children initially only followed six accounts; their parents and siblings. But come this week, the number of follows in both accounts were reduced to five.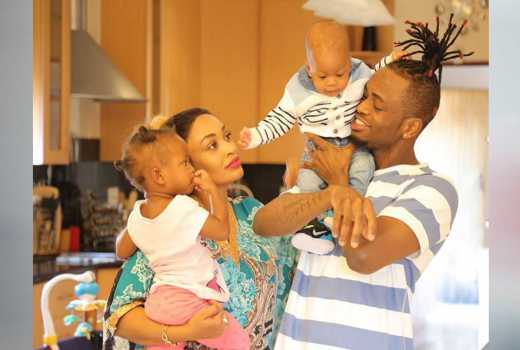 Over the Easter weekend, Zari was in Dubai with her children as her ex-partner Diamond attended an event in Tanzania accompanied by his second baby mama Hamisa Mobetto.
It is believed that the accounts are managed and run by Zari.
Related Topics