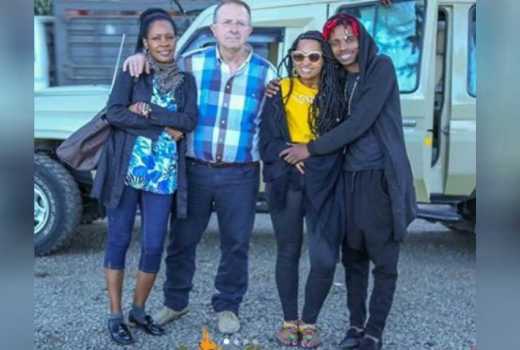 The blossoming relationship between comedian Erick Omondi and his girlfriend Chantal Grazioli could be headed for the next level after his in-laws flew into Kenya from Italy.
Sharing the developments with his adoring large fan base on Instagram, Omondi posted photos of him and Chantal hanging out with his in-laws on a Safari at the Maasai Mara.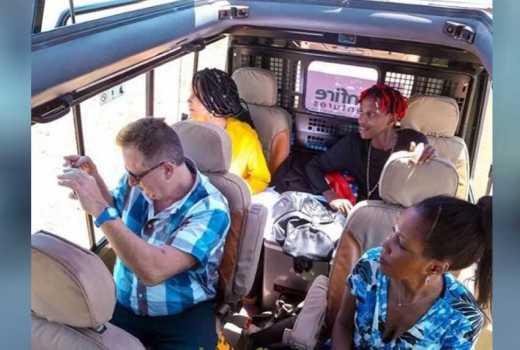 Not one to shy away from the limelight, Omondi has often flaunted Chantal and her mother but it was the first time he let Kenyans have a glimpse of his father in-law.
So how did the two meet? According to Chantal, she had been a big fan of Erick Omondi from way back.
Chantal revealed that she had gone to an event at Kasarani Stadium alongside her mother and Omondi was the only celebrity she knew at the venue.
She really wanted a selfie with him but was nervous to the bone to ask the comedian for one.
As the expression 'mother knows best' goes, Chantal's mother saw what her daughter needed and asked Omondi for it!
The two then hit it off from there!
Related Topics