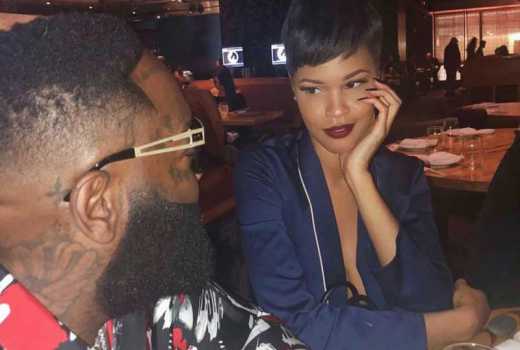 William Leonard Roberts, known professionally by his stage name – Rick Ross is having baby mama drama with Tia Kemp but that isn't stopping him from opening up to a new woman.
The rapper has a new girlfriend and, unlike the others he's been with, this one is responsible and smart. She is also very beautiful.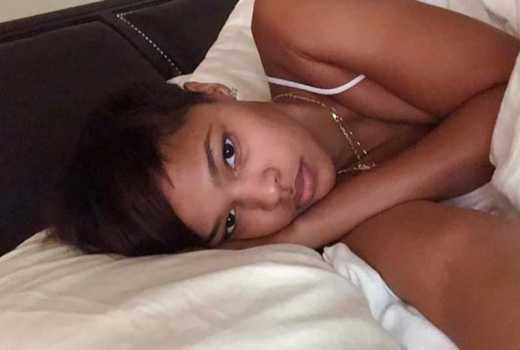 Lauryn McRoyal is a brand consultant, she attended the University Of Illinois and has worked with some of the biggest brands in the world. She has a reputation as one of the top marketers in the United States.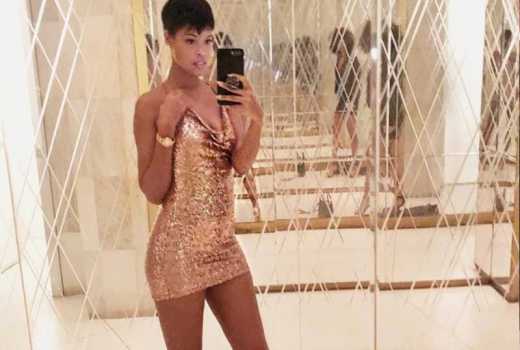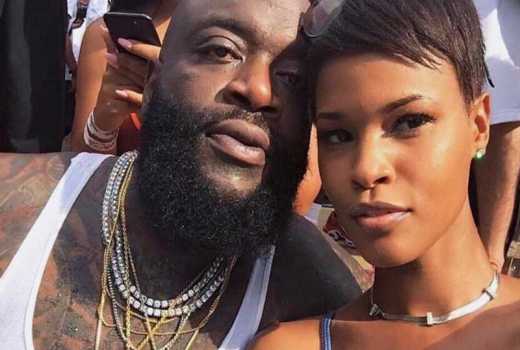 Related Topics