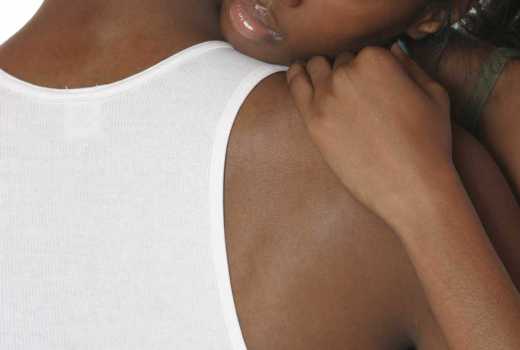 A dad left his wife to start an incestuous relationship with his 20-year-old daughter, who has now borne his child.
Steven Pladl, 42, and Katie Pladl are facing criminal charges after police uncovered the horrendous scandal.
It began when Katie, who was given up for adoption at birth in 1998, decided to track down her biological parents when she turned 18.
Using social media, she contacted them and arranged to come and visit in Richmond, West Virginia, in August 2016.
By then the Pladls had two other children.
Within months, Steven's wife, who has not been named, had moved out of the family home and they legally separated.
She has told police that Steven had begun "sleeping on Katie's floor", according to court documents.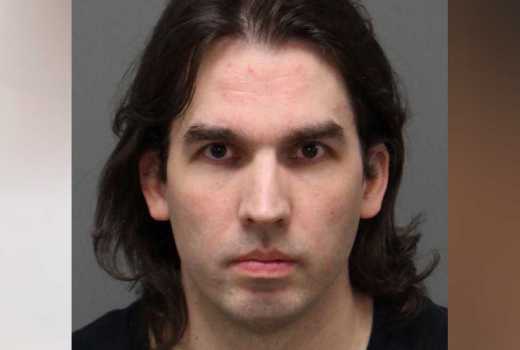 Then in May 2017, the wife read in one of her other children's journals that Katie was pregnant and Steven was the father.
It was around this time that Steven and Katie moved around 150 miles together to Knightdale, North Carolina.
Steven told his other children they should start referring to Katie as their "step-mom".
He also told his wife in a phone call that he and Katie planned to marry, it is claimed.
In November last year, warrants were issued for their arrest.
Last week , the couple were tracked down and charged with incest with adult, adultery, contributing to delinquency.
A baby boy, believed to be Steven and Katie's son, was found with them.
He is believed to have been born last September and Katie posted a picture of a baby boy on her Facebook page around that time with the caption "Carolina air".
Friends responded with comments such as "Oh my god he is so beautiful".
As recently as January 18, Katie posted a picture of her father Steven feeding his son on Instagram with the caption: "First Feeding #firstsolidfood #baby #fatherandson "
In July last year, Katie posted an image of the pair kissing with the tag which implied they were married.
The picture was tagged "Katie and Steven, July 20th" and Katie added: "Nothing fancy, just love #justmarried #simplewedding #pregnancy "
Related Topics