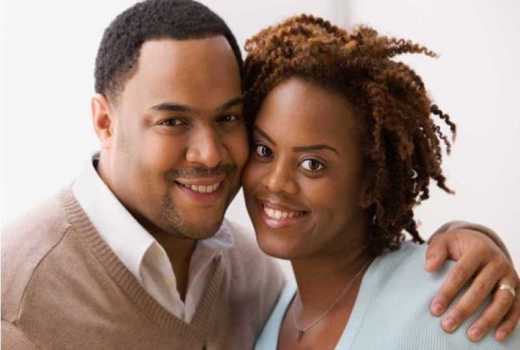 While Kikuyu women are all praises about their Luo dates, the same is not the case with Kikuyu men. You will stay for several elections before you are invited for a ruracio (bride price ceremony) starring Kamande out to marry Akinyi.
Evans Karuku explains that Kikuyu men find it harder to marry Luo women out of belief systems, one being that Luo women are lazy while Kikuyu women are known to be hardworking and most thus confined themselves within GEMA communities (Gikuyu, Embu, Meru and Akamba) who are all Bantus.
Karuku also thinks that Luo women are spoilt from the pampering but for a Kikuyu man "business and properties come first so we tend to stay away from Luo women because we can't be able to sustain the kind of lifestyle their men have accustomed them to. They are high maintenance."
Brian Gitau affirms the same saying that the incompatible traditions and cultural practices are a huge turn off.
Indeed, for most men from Central Kenya, the journey to Luo Nyanza for ruracio ceremony is one uphill task since according to Kikuyu traditions, people from Central Kenya don't sleep over at their in-laws and the seven hour journey from Kiambu to Kendu Bay will require a sleep over unless the groom hires a chopper.
The language barriers from semi-illiterate aunties and uncles which is a hurdle during bride price haggles besides divergent cuisine sees most shunning marrying from the Lakeside.
The same is not the case when it's a Kikuyu woman getting married as the groom is the one who will make the trip to Central Kenya all the other factors notwithstanding.
This has left marriage between Kikuyu men and Luo women to the highly educated and propertied families whose exposure sees them sidestepping cultural encumbrances.
Gitau concludes that "A Luo woman's love of opulence "which is never attractive to a Kikuyu man, and while they have good honey pots in bed, Luo women hardly make for good wives."
Related Topics